Sep 8 2012 12:14AM GMT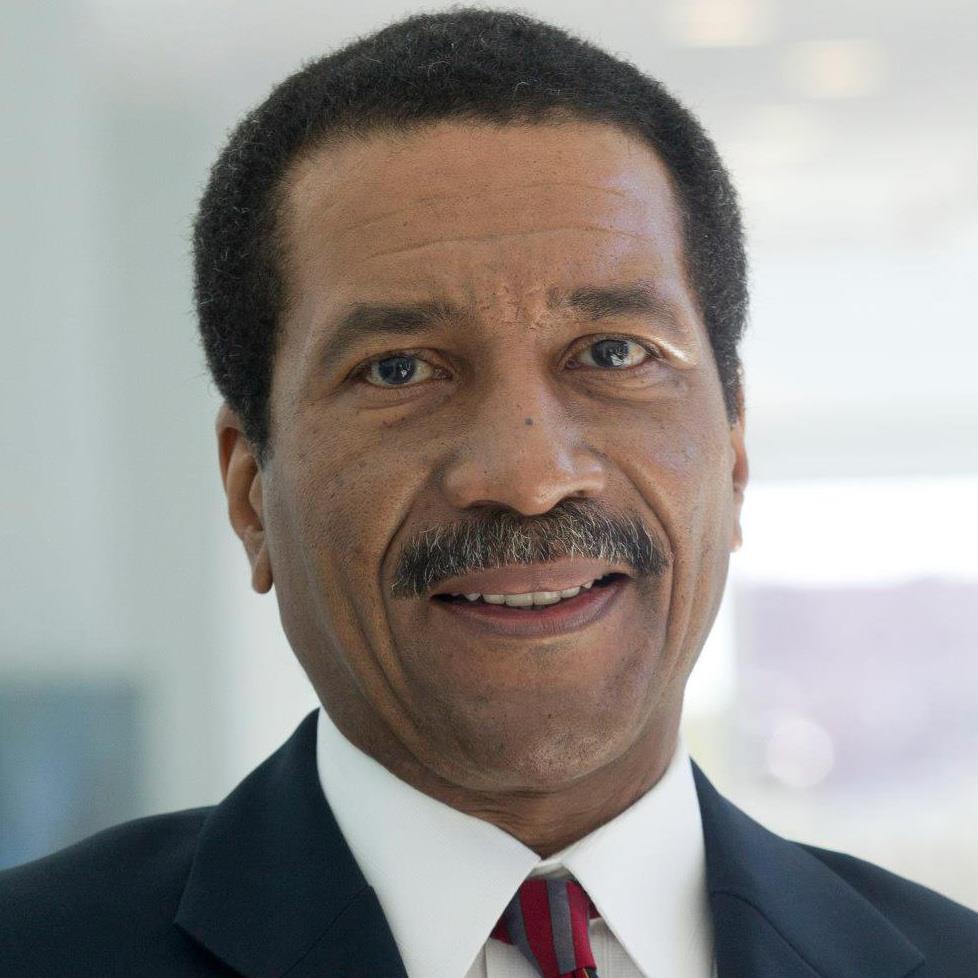 Profile: Robert Davis
Reducing data communication error risk for teleprocessing systems
Teleprocessing is the handling of data through a communications channel, such as telephone lines, microwave towers, or artificial satellites. It permits datum to be posted to files in a second location, with the processing results being printed in a third location.
A major problem created by teleprocessing capabilities is the potential devaluation of information assets based on data communication errors affecting information reliability. Consequently, technology owners must evaluate the ability of teleprocessing systems to resist such data corruption to ensure information asset devaluation is minimized and information reliability is maximized.
Sources:
Davis, Robert E. IT Auditing: IT Service Delivery and Support. Mission Viejo, CA: Pleier Corporation, 2008. CD-ROM.
Watne, Donald A. and Peter B. B. Turney. Auditing EDP Systems. Englewood Cliffs, NJ: Prentice-Hall, 1984. 6, 236-7, 467
Davis, Robert E. "IT Hardware Risks." Suite101.com. Retrieved on 10/03/2010
Strangio, Christopher E. "Data Communications Basics: A Brief Introduction to Digital Transfer." Camiresearch.com. Retrieved on 10/03/2010
"View Part I of the Data Communications Risk in Distributed Computing series here"
Post Note: "Data Communications Risk in Distributed Computing – Part V" was originally published through Suite101.com under the title "Data Communications Risk in Distributed Computing"
@TempleU News flash! Just received a Temple University appointment letter! As of 08/29/2012, I am the (First and Inaugural) CISA in Residence at Temple University! (Job Description Link: http://www.linkedin.com/in/havecisawilltravel)