Sep 5 2012 7:56PM GMT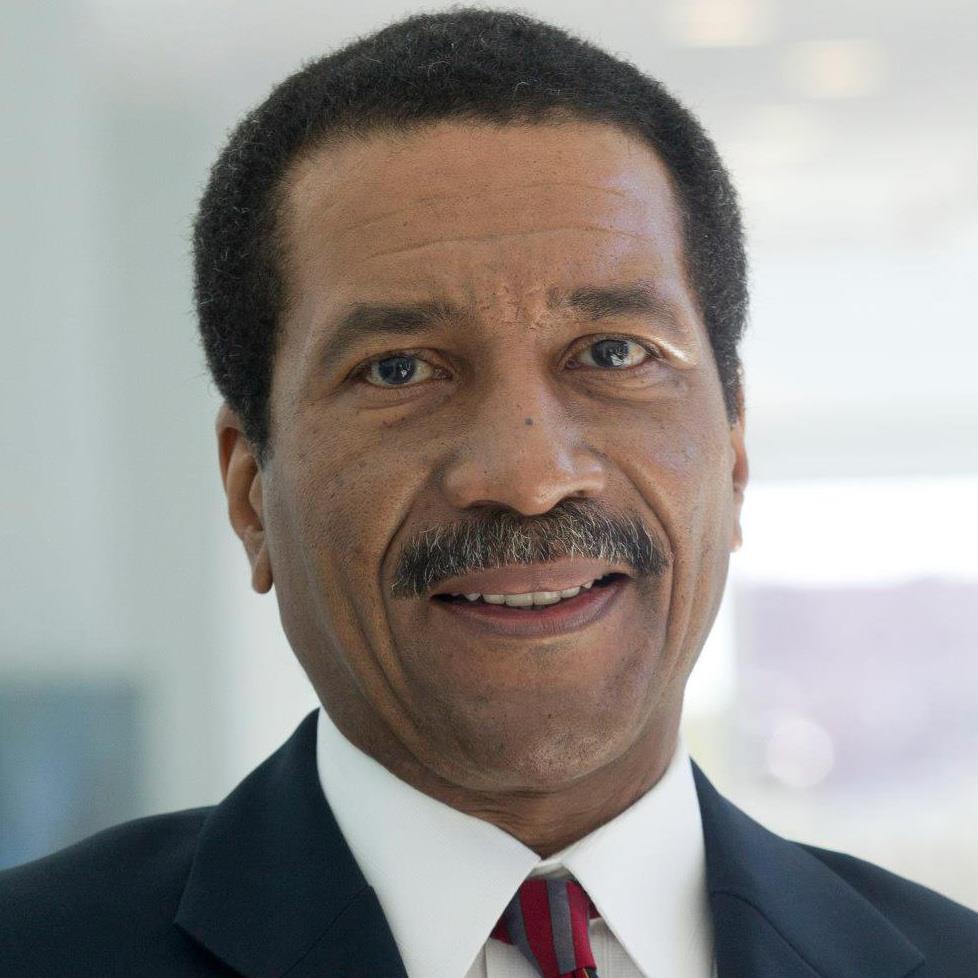 Profile: Robert Davis
Signal fading is a decline in transmission strength. Fading can occur when a signal is transmitted by microwaves. Under certain conditions, the signal picked up by the receiving unit can be quite weak. A weak signal is more susceptible to transmission noise and error.
Signal distortion can result from lack of synchronization between the time datum is sent and the time they are received. Lack of synchronization typically occurs when a signal travels several paths with different delays in each path. This will result in distortion when there is overlapping in the receipt of data from the different signal paths.
Sources:
Davis, Robert E. IT Auditing: IT Service Delivery and Support. Mission Viejo, CA: Pleier Corporation, 2008. CD-ROM.
Watne, Donald A. and Peter B. B. Turney. Auditing EDP Systems. Englewood Cliffs, NJ: Prentice-Hall, 1984. 6, 236-7, 467
Davis, Robert E. "IT Hardware Risks." Suite101.com. Retrieved on 10/03/2010
Strangio, Christopher E. "Data Communications Basics: A Brief Introduction to Digital Transfer." Camiresearch.com. Retrieved on 10/03/2010
"View Part I of the Data Communications Risk in Distributed Computing series here"
Post Note: "Data Communications Risk in Distributed Computing – Part IV" was originally published through Suite101.com under the title "Data Communications Risk in Distributed Computing"