Aug 31 2012 11:31PM GMT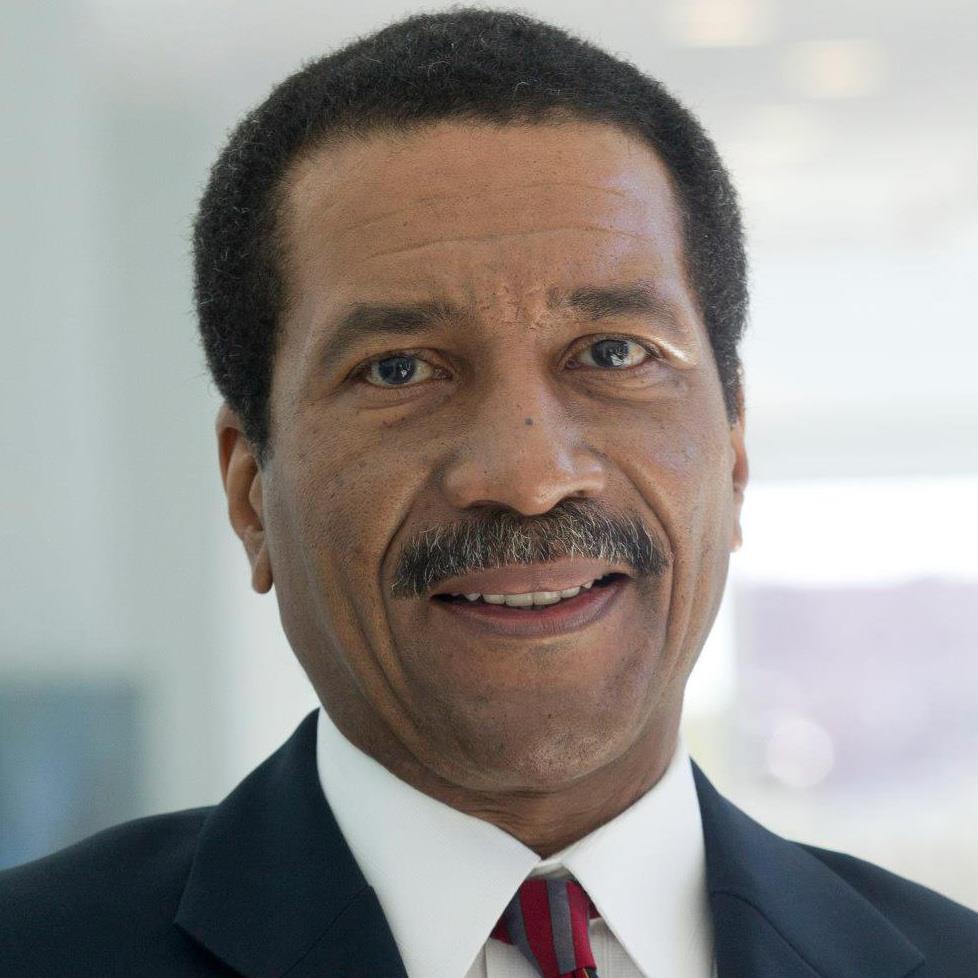 Profile: Robert Davis
The electrical signal may be changed by mechanical component failure of the communications network, or by a problem related to the characteristics of data communications. Of these two error sources, the characteristics of data communications are by far more important.
Root causes of most data communication errors
Errors associated with the communication of data, rather than a mechanical failure, are generally due to noise, fading, or distortion.
Communication noise is electrical interference with the signal. It may be background noise or impulse noise, and it may be random or cyclical. Background noise usually has little effect on the transmission of a signal. Impulse noise, such as a sudden voltage surge, is more likely to mask or distort a signal. As long as the noise occurs randomly, it is usually easy to detect an error. Conversely, cyclical noise, such as voltage oscillation, can create compensating errors that are difficult to detect.
Sources:
Davis, Robert E. IT Auditing: IT Service Delivery and Support. Mission Viejo, CA: Pleier Corporation, 2008. CD-ROM.
Watne, Donald A. and Peter B. B. Turney. Auditing EDP Systems. Englewood Cliffs, NJ: Prentice-Hall, 1984. 6, 236-7, 467
Davis, Robert E. "IT Hardware Risks." Suite101.com. Retrieved on 10/03/2010
Strangio, Christopher E. "Data Communications Basics: A Brief Introduction to Digital Transfer." Camiresearch.com. Retrieved on 10/03/2010
"View Part I of the Data Communications Risk in Distributed Computing series here"
Post Note: "Data Communications Risk in Distributed Computing – Part III" was originally published through Suite101.com under the title "Data Communications Risk in Distributed Computing"