Aug 29 2012 2:00PM GMT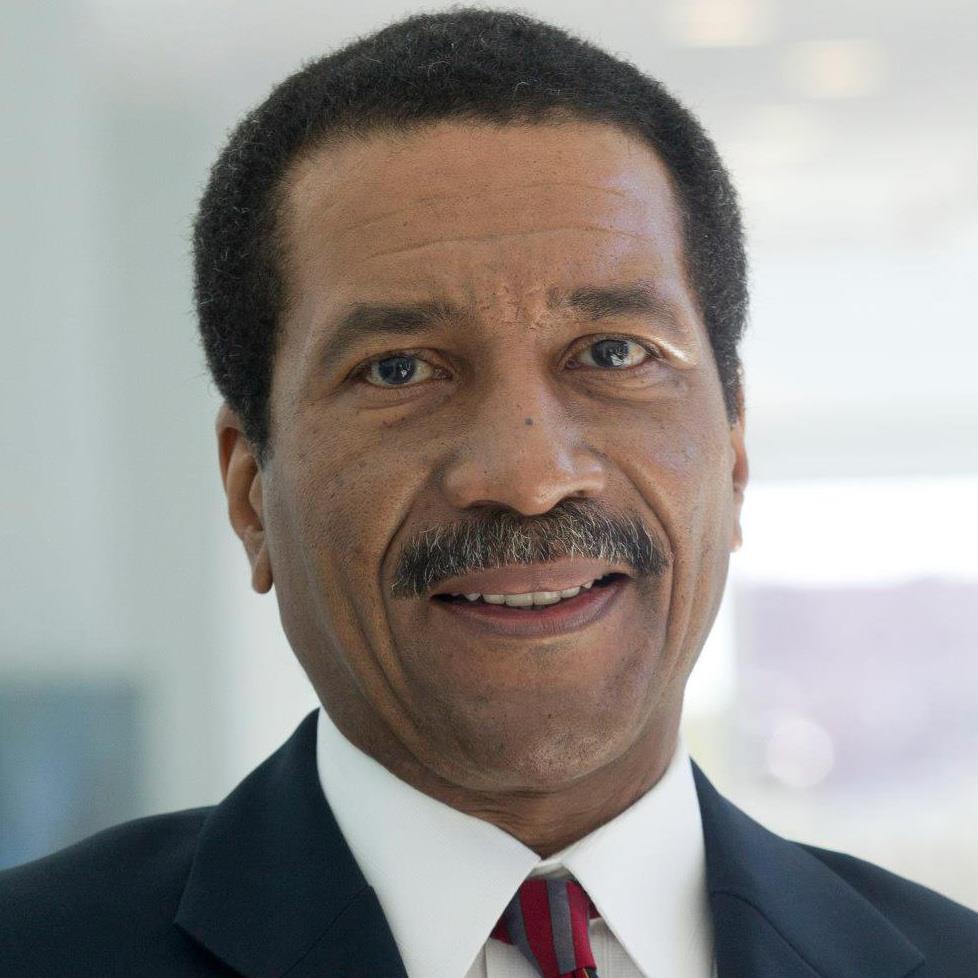 Profile: Robert Davis
A common type of data communications risk
According to Christopher E. Strangio, the distance over which data moves within IT can vary from a few thousandths of an inch, as is the case within a single integrated circuit (IC) chip, to several feet along the main circuit board's backplane connections. However, datum frequently must be sent beyond the local circuitry constituting an IT configuration.
In data communications, electronically encoded content is transmitted in the form of electrical signals. An inadvertent change in a signal will result in the datum received being in some way different from the datum sent. Typically, this increased information reliability risk is based on the probability of change in an electrical pulse due to the data communications facilities utilized for moving datum from one location to another.
Sources:
Davis, Robert E. IT Auditing: IT Service Delivery and Support. Mission Viejo, CA: Pleier Corporation, 2008. CD-ROM.
Watne, Donald A. and Peter B. B. Turney. Auditing EDP Systems. Englewood Cliffs, NJ: Prentice-Hall, 1984. 6, 236-7, 467
Davis, Robert E. "IT Hardware Risks." Suite101.com. Retrieved on 10/03/2010
Strangio, Christopher E. "Data Communications Basics: A Brief Introduction to Digital Transfer." Camiresearch.com. Retrieved on 10/03/2010
"View Part I of the Data Communications Risk in Distributed Computing series here"
Post Note: "Data Communications Risk in Distributed Computing – Part II" was originally published through Suite101.com under the title "Data Communications Risk in Distributed Computing"