Aug 25 2012 12:09AM GMT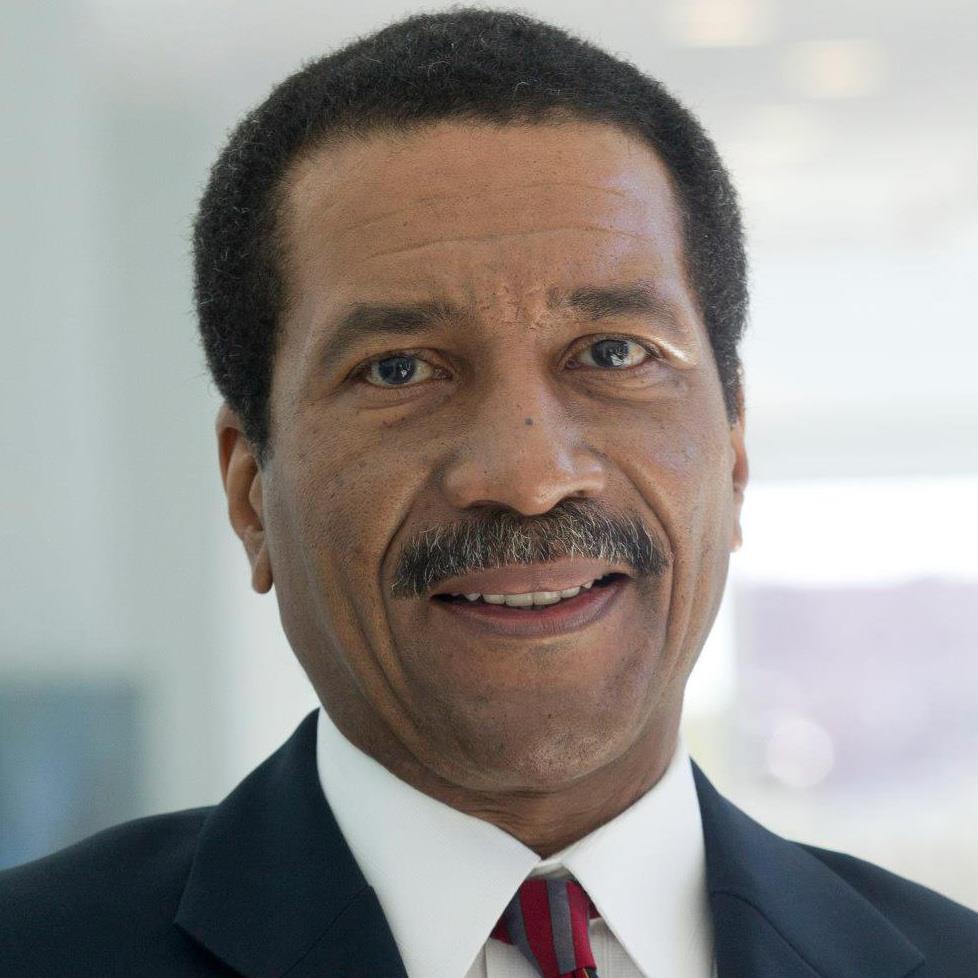 Profile: Robert Davis
As the distance between the message source and designated destination increases, accurate transmission becomes increasingly more risky.
Data communication systems are designed with transmission speed and capacity to meet the timeliness and volume needs of defined users. Nonetheless, data delivery speed and capacity are determined by the choice of equipment and channels, modulation technique, transmission mode, as well as transmission direction.
As discussed in Computer Hardware Risks – Part II, a failure in an electronic element of an information technology (IT) configuration can cause an error by affecting the frequency, timing, strength, or shape of an electrical pulse utilized to convey datum.
Sources:
Davis, Robert E. IT Auditing: IT Service Delivery and Support. Mission Viejo, CA: Pleier Corporation, 2008. CD-ROM.
Watne, Donald A. and Peter B. B. Turney. Auditing EDP Systems. Englewood Cliffs, NJ: Prentice-Hall, 1984. 6, 236-7, 467
Davis, Robert E. "IT Hardware Risks." Suite101.com. Retrieved on 10/03/2010
Strangio, Christopher E. "Data Communications Basics: A Brief Introduction to Digital Transfer." Camiresearch.com. Retrieved on 10/03/2010
Post Note: "Data Communications Risk in Distributed Computing – Part I" was originally published through Suite101.com under the title "Data Communications Risk in Distributed Computing"