Jun 15 2012 9:31PM GMT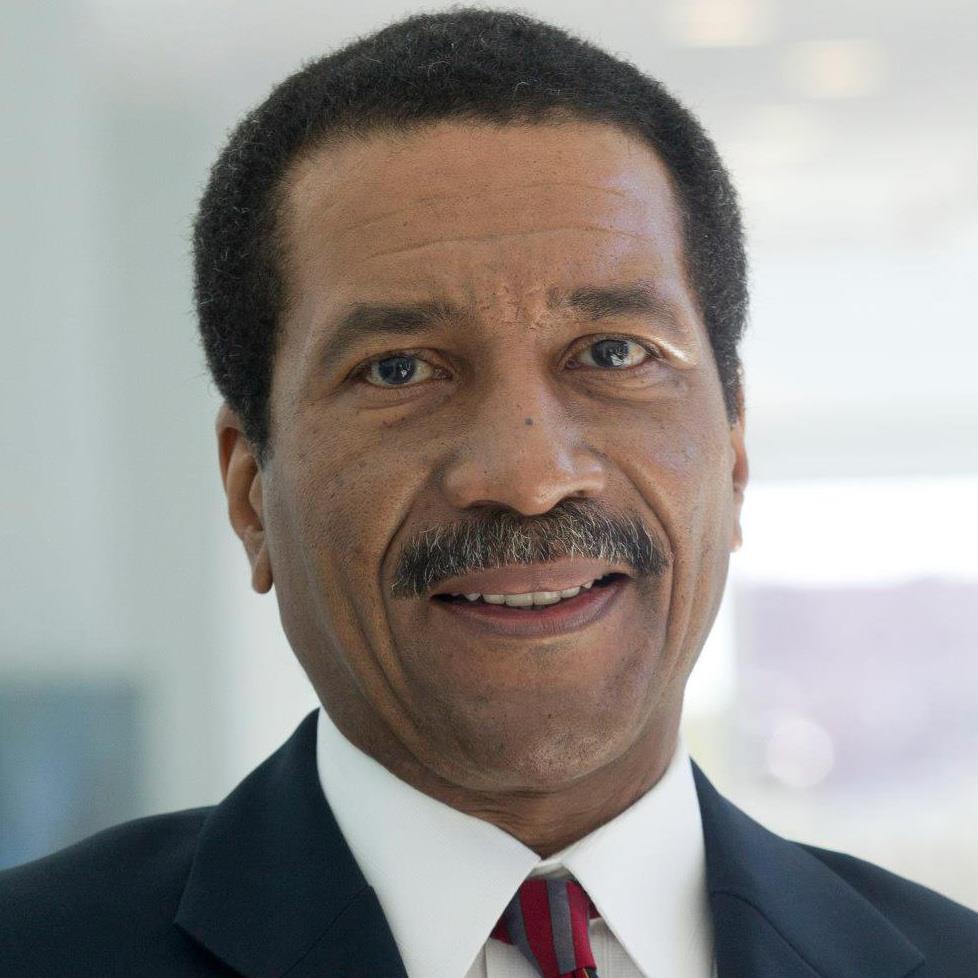 Profile: Robert Davis
Some data processing specialist believe that it is unnecessary to devote much attention to hardware deployments. According to this school of thought, modern computer hardware is designed to be very resilient, and most of them have built in protection mechanisms. Consequently, control professionals should encounter effective hardware configurations. In actual practice, however, several factors can reduce IT hardware effectiveness and efficiency.
Common types of IT hardware risk
IT errors may occur due to failures in IT hardware configuration items. Specifically, errors may occur because of a failure in an electronic element or in a mechanical part of computer equipment. The risk to management from weaknesses in hardware controls is considerable because of their pervasive influence on information integrity.
Post Note: "Computer Hardware Risks – Part I" was originally posted on my Suite101.com web page under the title "Computer Hardware Risks"