Jul 29 2011 8:34PM GMT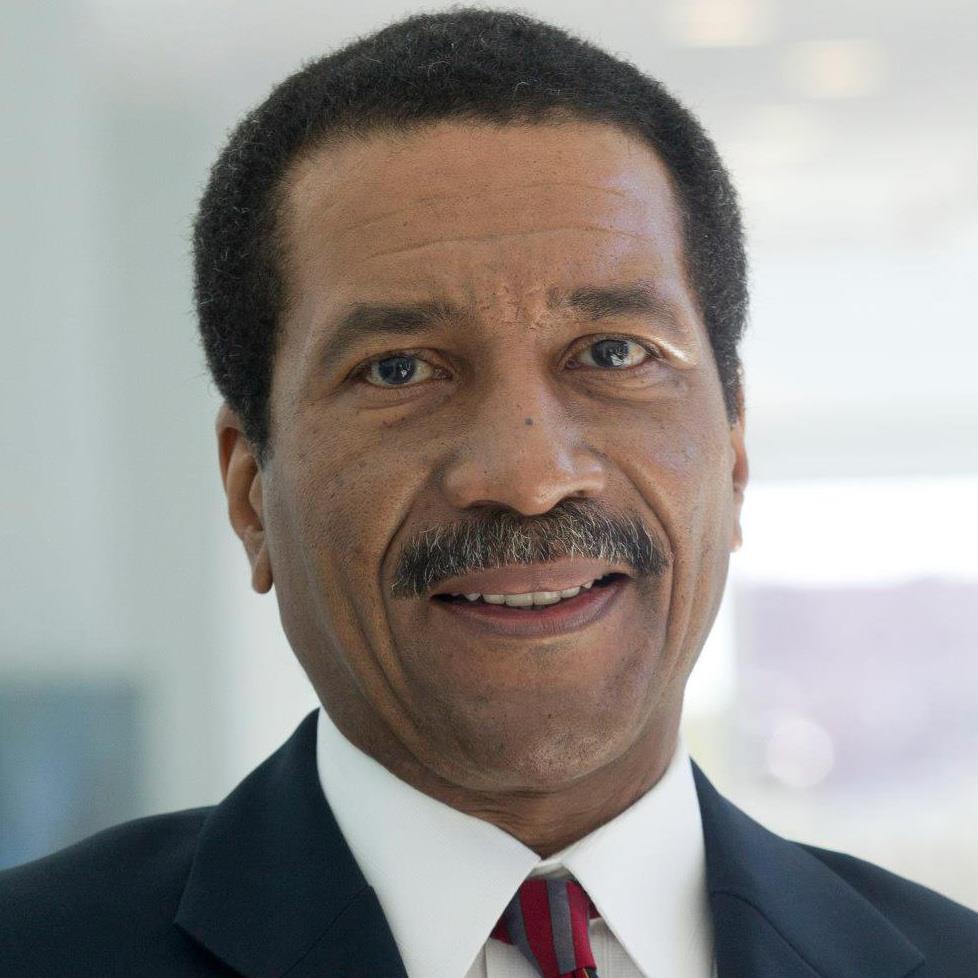 Profile: Robert Davis
IT service delivery and support is an activity hive requiring appropriate resource allocations to satisfy managerial agreements and expectations. Within this context, the success of IT commonly depends upon the extent to which its services satisfy customer initial requirements and requested modifications. Thus, to sustain this relationship, delivery of services needs to occur through the implementation of programs, systems, and processes. Whereby, responsibility for satisfying customers must reside with each member of the entity's IT operational units.
Aligning with the International Organization for Standardization (ISO)/International Electrotechnical Commission (IEC) 20000 process areas, IT service delivery should focus on providing the best possible service levels to meet entity-centric business needs with 'pervasive controls' that encompass service level management, availability management, capacity management, financial management, continuity management, information security management and service reporting.
Post Note: An Overview of IT Service Delivery and Support is a redacted article based on the subject matter introduction presented in IT Auditing: IT Service Delivery and Support training material.