Sep 22 2012 12:07AM GMT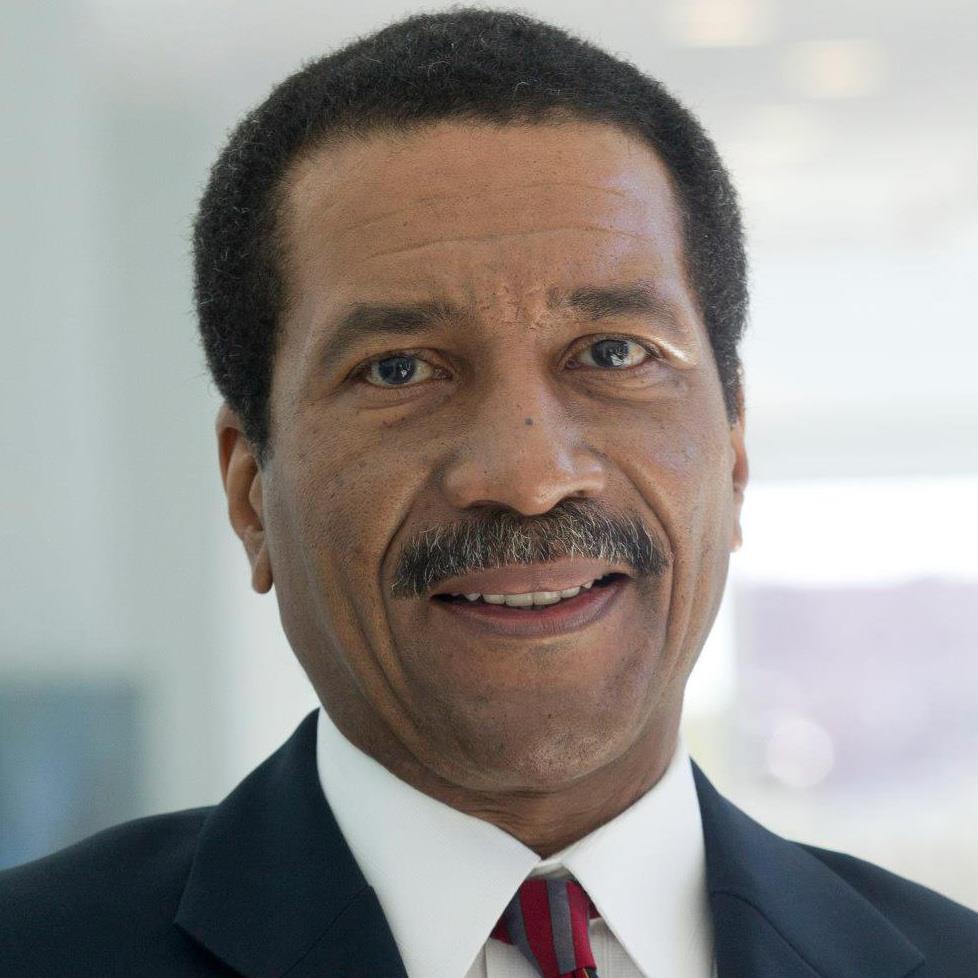 Profile: Robert Davis
In TDM (typically utilized for digital signals) a device is given a specific time slot during which it can utilize a particular channel. In contrast, with FDM (typically utilized for analog signals) the channel is subdivided into sub-channels, each with a different frequency width that is assigned to a specific signal.
Through TDM incorporation, optical-fiber networks can use dense wavelength-division multiplexing (DWDM), also known as wave division multiplexing (WDM), in which different data signals are sent in different wavelengths of light in the fiber-optic medium.
How networking services are maintained by enterprises
Network Administration is the function designated to maintain a secure as well as reliable on-line communications network and serves as liaison with user departments to resolve network needs and problems. Specifically, this function is generally responsible for maintaining network security, maintaining optimum system performance, and providing technical assistance to users. Thus, just like the 'telephone service technician', the network administrator should be considered the specialist capable of reestablishing communication if service quality is diminished.
"View Part I of the A Few Fundamentals of Networking Electronically Encoded Data series here"
Post Note: "A Few Fundamentals of Networking Electronically Encoded Data – Part IV" was originally published through Suite101.com under the title "A Few Fundamentals of Networking Electronically Encoded Data"