Sep 13 2012 12:42AM GMT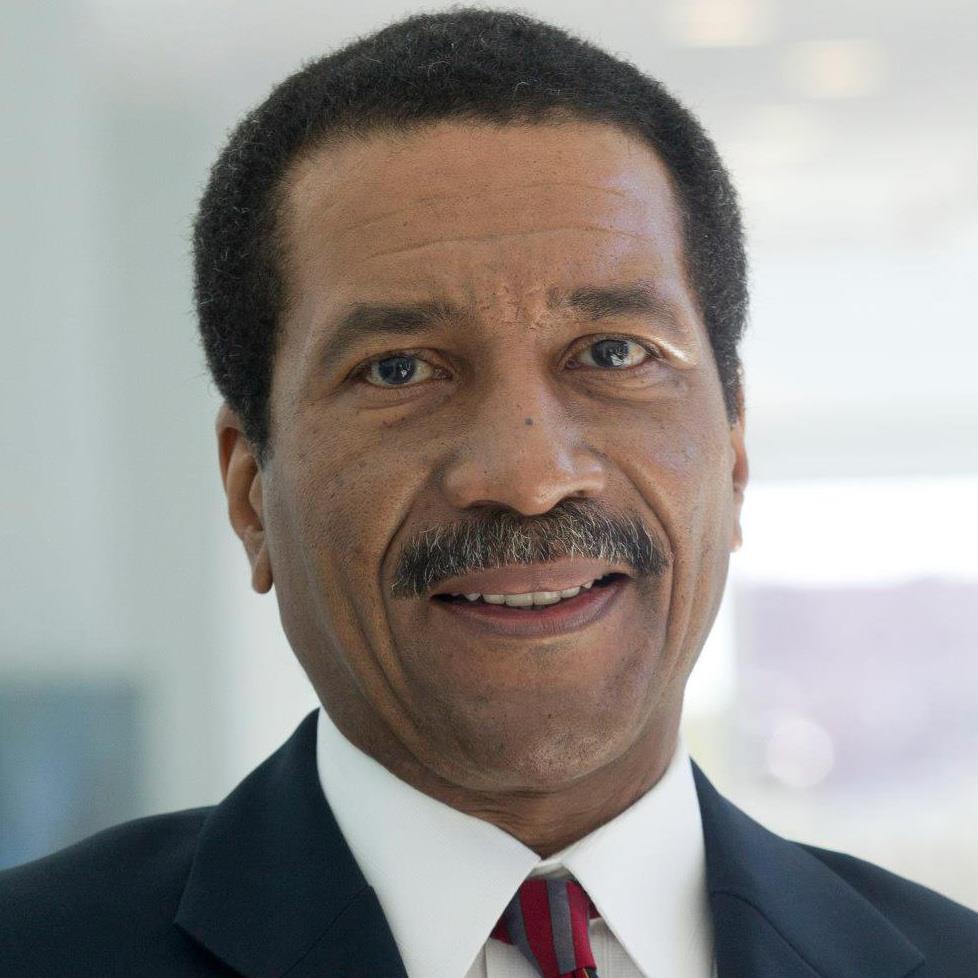 Profile: Robert Davis
Any distributed IT infrastructure requires a complex set of communication functions for proper operation. Many of these functions, such as reliability mechanisms, are common across IT architectures. Thus, the communication task is generally viewed as consisting of a modular architecture, in which the various elements of the IT configuration perform designated functions.
Standard network telecommunication approaches
There are two major concepts regarding how communication occurs on networks: successive-links and direct-links. Successive-links exist when a definite connection is made from one computer to another until the destination is reached. Alternatively, networks may establish direct-links between sending points and destination points.
Post Note: "A Few Fundamentals of Networking Electronically Encoded Data – Part I" was originally published through Suite101.com under the title "A Few Fundamentals of Networking Electronically Encoded Data"