Nov 17 2012 1:58AM GMT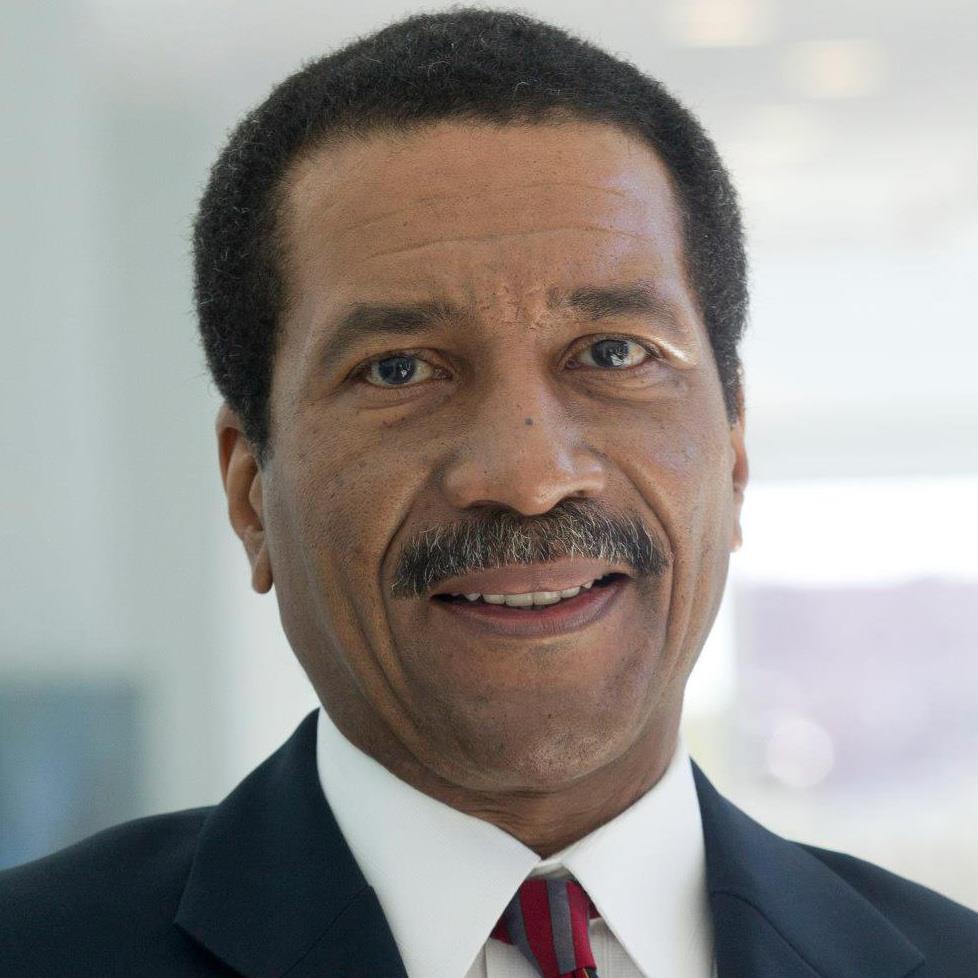 Profile: Robert Davis
Why understanding IPv6 is important to end-users
Currently, the dominant internetworking protocol is Internet Protocol version 4 (IPv4). Yet, each IPv4 address is limited to a thirty-two bit field length, which corresponds to a maximum of approximately four billion unique internetworking addresses. IPv6 is the next generation of IP messaging that uses a one-hundred-twenty-eight bit field length, resulting in an enormous increase of supportable unique addresses. In fact, the new allotment will permit every person on this planet to have over four billion internetworking addresses!
Potential IPv6 conversion issues are internetworking device computational and/or bandwidth overhead, which in turn can impact communication performance. End-users who are planning migration to IPv6 as well as designers and implementers of IPv6, must understand the technology in order to assess the risks associated with this paradigm shift and prepare effective and efficient responses.
Sources:
Davis, Robert E. IT Auditing: Assuring Information Assets Protection. Mission Viejo, CA: Pleier Corporation, 2008. CD-ROM.
IBM. Armonk, New York: International Business Machines. http://publib.boulder.ibm.com/infocenter/zvm/v5r4/index.jsp?topic=/com.ibm.zvm.v54.kijl0/hcsk7b3014.htm (accessed: February 5, 2012).
IPv6 Addressing. Na: IP6.com. http://ipv6.com/articles/general/IPv6-Addressing.htm (accessed: January 26, 2011).
Unicast IPv6 addresses. Redmond, WA: Microsoft. http://technet.microsoft.com/en-us/library/cc759208(WS.10).aspx (accessed: February 5, 2012).
Wikipedia. San Francisco, CA: Wikimedia Foundation. http://en.wikipedia.org/wiki/Packet_switching (accessed: February 5, 2012).
Post Note: "A Few Fundamental Features of IPv6 Internetworking – Part VI" was originally published through Suite101.com under the title "A Few Fundamental Features of IPv6 Internetworking"