Nov 15 2012 2:54AM GMT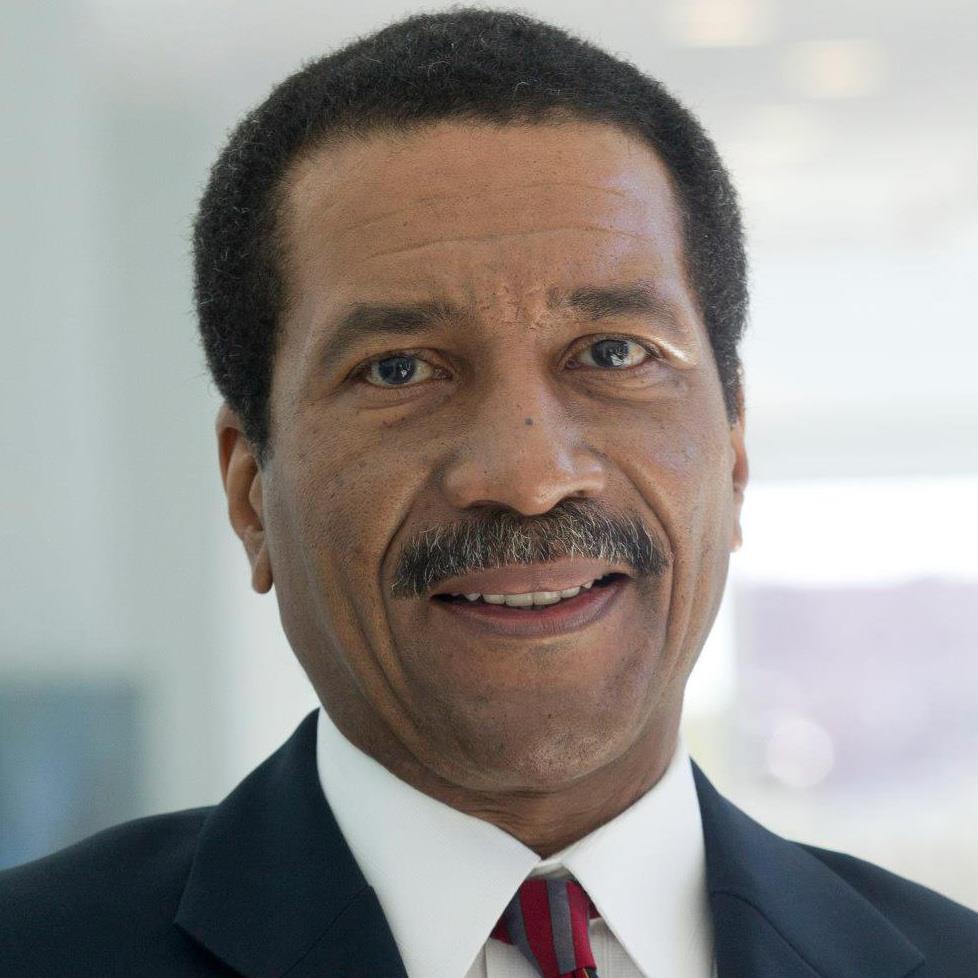 Profile: Robert Davis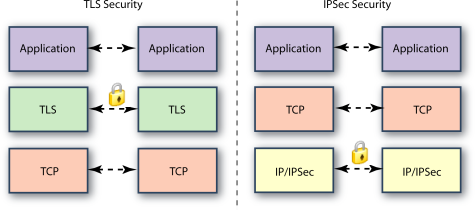 The IPSec model is an architecture composed of standard rules for protecting IP traffic. IPSec is also a set of protocols utilized to secure IP packet exchanges that operate at the Internet Layer of the TCP/IP reference model. IPSec utilizes certificates and Public Keys to authenticate and validate the sender and receiver.
Tunnel and Transport are the two telecommunication modes supported by IPSec. IPSec standard rules can be incorporated into transport and tunnel mode encapsulation. As a distinctive feature, Tunnel mode provides two additional header records for sending messages, thus requiring more processing. In addition, Tunnel mode is usually implemented between two gateways or a gateway and server.
Sources:
Davis, Robert E. IT Auditing: Assuring Information Assets Protection. Mission Viejo, CA: Pleier Corporation, 2008. CD-ROM.
IBM. Armonk, New York: International Business Machines. http://publib.boulder.ibm.com/infocenter/zvm/v5r4/index.jsp?topic=/com.ibm.zvm.v54.kijl0/hcsk7b3014.htm (accessed: February 5, 2012).
IPv6 Addressing. Na: IP6.com. http://ipv6.com/articles/general/IPv6-Addressing.htm (accessed: January 26, 2011).
Unicast IPv6 addresses. Redmond, WA: Microsoft. http://technet.microsoft.com/en-us/library/cc759208(WS.10).aspx (accessed: February 5, 2012).
Wikipedia. San Francisco, CA: Wikimedia Foundation. http://en.wikipedia.org/wiki/Packet_switching (accessed: February 5, 2012).
Post Note: "A Few Fundamental Features of IPv6 Internetworking – Part V" was originally published through Suite101.com under the title "A Few Fundamental Features of IPv6 Internetworking"