Nov 10 2012 2:40AM GMT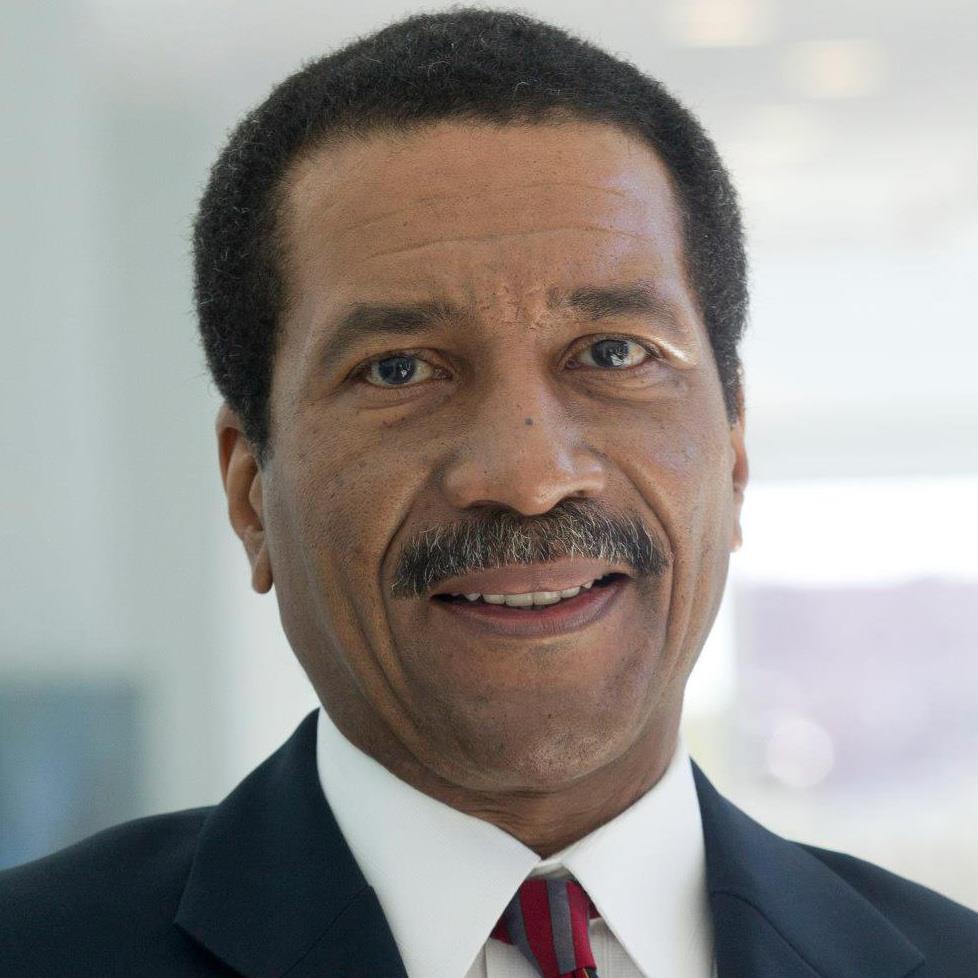 Profile: Robert Davis
Upon arrival at the destination, the original internetworking message is reassembled in the correct order, based on the imprinted packet sequence number. Thus a virtual connection is established with the end-station through a Transport Layer protocol; though, typically, intermediate network nodes only render connectionless Internet Layer service for packet-switched messages.
IPSec network security capabilities
Internetwork security is integrated into the design of the IPv6 architecture, and the IPv6 ITEF specification mandates support for IPSec as a fundamental interoperability requirement.
Sources:
Davis, Robert E. IT Auditing: Assuring Information Assets Protection. Mission Viejo, CA: Pleier Corporation, 2008. CD-ROM.
IBM. Armonk, New York: International Business Machines. http://publib.boulder.ibm.com/infocenter/zvm/v5r4/index.jsp?topic=/com.ibm.zvm.v54.kijl0/hcsk7b3014.htm (accessed: February 5, 2012).
IPv6 Addressing. Na: IP6.com. http://ipv6.com/articles/general/IPv6-Addressing.htm (accessed: January 26, 2011).
Unicast IPv6 addresses. Redmond, WA: Microsoft. http://technet.microsoft.com/en-us/library/cc759208(WS.10).aspx (accessed: February 5, 2012).
Wikipedia. San Francisco, CA: Wikimedia Foundation. http://en.wikipedia.org/wiki/Packet_switching (accessed: February 5, 2012).
Post Note: "A Few Fundamental Features of IPv6 Internetworking – Part IV" was originally published through Suite101.com under the title "A Few Fundamental Features of IPv6 Internetworking"