Nov 2 2012 11:13PM GMT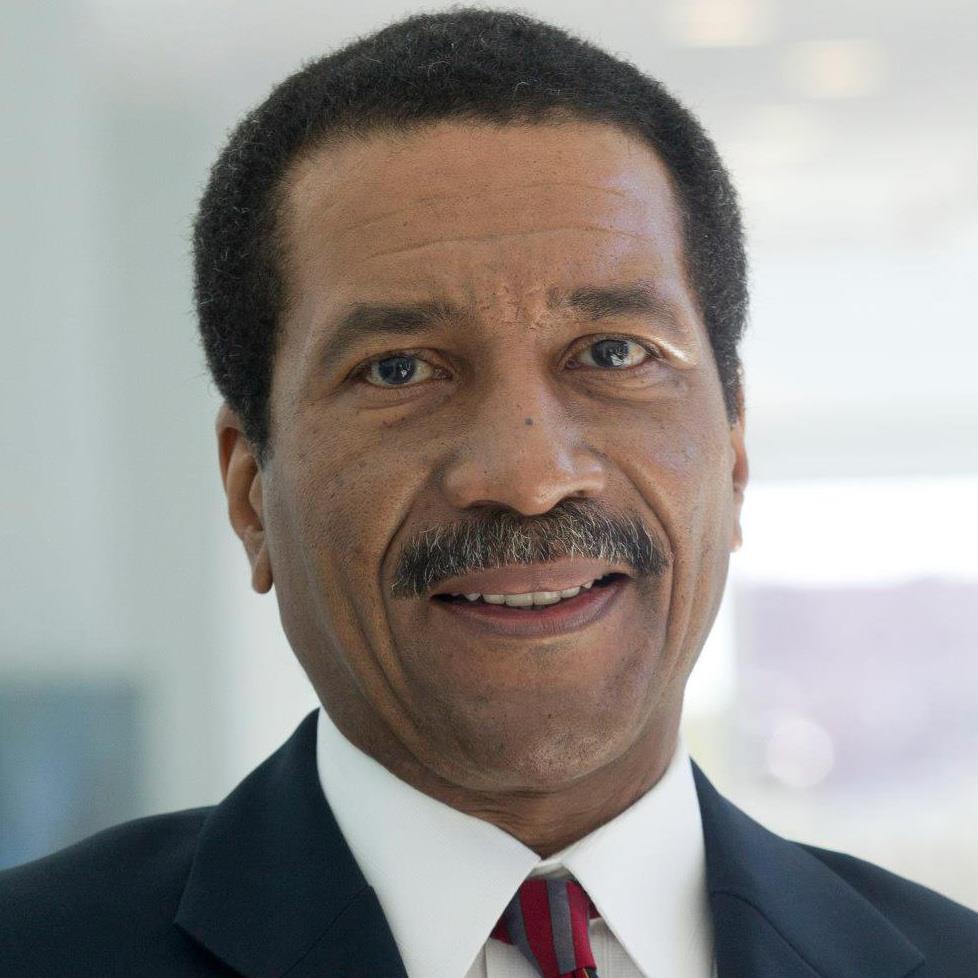 Profile: Robert Davis
Packet-switched networking model
As presented in the article A Few Fundamentals of Networking Electronically Encoded Data, data must be organized for transmission. Thus, the creation of usable telecommunication packets requires appending a unique header to the message destined to traverse the internetwork. Technically, in order to send messages utilizing IP addressing, a program must prepare IP datagrams through the encapsulation of received datum.
As a potential delivery option, packet switching is an electronically-based communications method for grouping all transmittable data into suitably-sized packets, without exceeding the Maximum Transmission Unit (MTU) allocation. To achieve this goal, packets are routed individually, sometimes resulting in different paths and out-of-order delivery; thus requiring accurate message reassembly.
Sources:
Davis, Robert E. IT Auditing: Assuring Information Assets Protection. Mission Viejo, CA: Pleier Corporation, 2008. CD-ROM.
IBM. Armonk, New York: International Business Machines. http://publib.boulder.ibm.com/infocenter/zvm/v5r4/index.jsp?topic=/com.ibm.zvm.v54.kijl0/hcsk7b3014.htm (accessed: February 5, 2012).
IPv6 Addressing. Na: IP6.com. http://ipv6.com/articles/general/IPv6-Addressing.htm (accessed: January 26, 2011).
Unicast IPv6 addresses. Redmond, WA: Microsoft. http://technet.microsoft.com/en-us/library/cc759208(WS.10).aspx (accessed: February 5, 2012).
Wikipedia. San Francisco, CA: Wikimedia Foundation. http://en.wikipedia.org/wiki/Packet_switching (accessed: February 5, 2012).
Post Note: "A Few Fundamental Features of IPv6 Internetworking – Part II" was originally published through Suite101.com under the title "A Few Fundamental Features of IPv6 Internetworking"