---
February 28, 2013 2:50 AM
An entity's business risk management framework should be a strategic axial enabled to accept diverse strategy spokes. Proactively, business risk management should represent the process whereby an entity methodically addresses risks attached to activities with the objective of achieving sustained...
February 23, 2013 6:44 PM
Risk management is not an issue any 'going concern' should consider a platitude used to demonstrate effective leadership.  Those responsible for governance...
---
February 21, 2013 4:11 AM
Based on my careful analysis of the factors associated with information reliability, there is a medium-to-high inherent risk of a researcher conveying unreliable information through citing Wikipedia material due to...
---
February 17, 2013 12:02 AM
To provide an appropriate answer to this foundational question regarding Wikipedia an assessor must take into consideration the primary traits of reliability. Therefore, as previously stated in Wikipedia: An assessment from a user's perspective - part 1 as well as documented in
---
February 14, 2013 1:45 PM
Wikipedia is often been presented as a great research resource; however it is also a public forum, where any authorized user can make a declaration or an assertion. "If you find an article that provides relevant information for your research topic, you should take care to investigate the source...
---
February 9, 2013 5:48 PM
As conveyed by TechTarget.com, "Identity management (ID management) is a broad administrative area that deals with identifying individuals in a system (such as a country, a network, or an enterprise) and controlling their access to resources within that system by associating user rights and...
---
February 7, 2013 2:55 AM
Following the framework outlined in IT Auditing: An Adaptive System, a critical aspect of an IT assessment is the identification of related risks. Though Wikipedia Project Administrators commonly disavow their Internet endeavors are based on a Social Networking System (SNS), their...
---
February 1, 2013 11:31 PM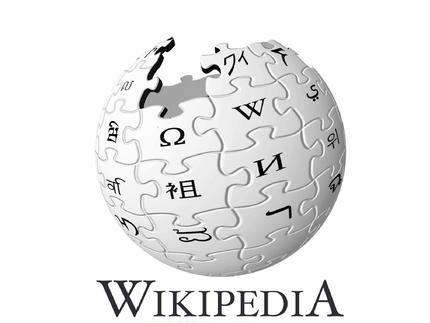 ---