---
November 29, 2012 1:41 AM
November 24, 2012 12:12 AM
Intrusion detection aids in reacting to network infrastructure incursions. Derivatively, the main value of intrusion detection is early incident or event awareness and subsequent, timely intervention resulting in a loss experience that is less than what might otherwise ensue from a security breach....
---
November 21, 2012 6:28 PM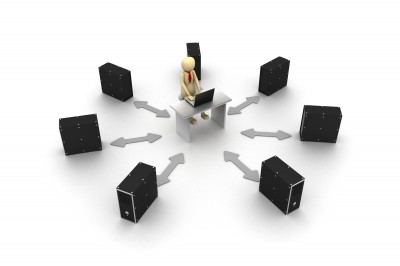 ---
November 17, 2012 1:58 AM
Why understanding IPv6 is important to end-users Currently, the dominant internetworking protocol is Internet Protocol version 4 (IPv4). Yet, each IPv4 address is limited to a thirty-two bit field length, which corresponds...
---
November 15, 2012 2:54 AM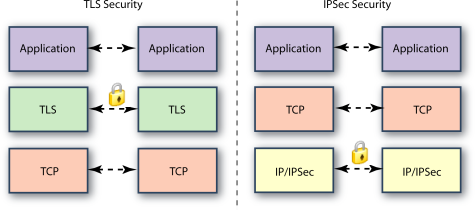 ---
November 10, 2012 2:40 AM
Upon arrival at the destination, the original internetworking message is reassembled in the correct order, based on the imprinted packet sequence number. Thus a virtual connection is established with the end-station through a
---
November 8, 2012 1:20 AM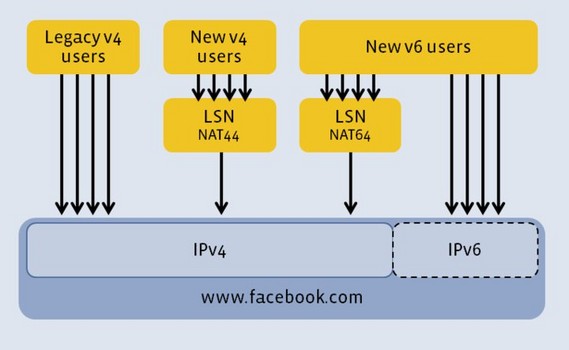 ---
November 2, 2012 11:13 PM
Packet-switched networking model As presented in the article A Few Fundamentals of Networking Electronically Encoded Data, data must be organized for transmission. Thus, the creation of usable telecommunication packets requires appending a unique header to the message destined...
---
November 1, 2012 3:28 AM
The Internet is a worldwide system of computer networks in which users at any one computer can, if they have permission, get information from any other connected computer. Internet protocols are a support structure for...
---