---
January 28, 2015 11:17 AM
Facebook
,
Instagram
,
social network
This week the two social networking giants Facebook and Instagram went offline. Facebook is blaming an internal fault caused by engineers, while others are blaming a DDos attack. Whatever the cause, the fact is they were offline for less than an hour.
January 2, 2014 2:11 PM
Google
,
London
,
Patent
,
social network
Over the past few years Google has filed some ground-breaking patents, and now after almost four years the tech firm has finally been granted a patent for creating
comic...
---
January 23, 2013 12:37 PM
Biometrics
,
Infrared
,
privacy
,
Security
,
social network
Why do people invent things?
Seemingly so that other people can invent something else to thwart whatever they have invented, which is certainly the case with the so-called "privacy visor".
It amounts to what appears to be a rather...
---
November 14, 2012 4:31 PM
Apple
,
iPhone
,
Mobile Computing
,
smartphone
,
social network
Yes, you read the headline right, more than half of people regularly use their mobile devices in bed, with 5% shockingly using their mobile while in the middle of having sex with their partner.*
Narly half check their social networks and emails on...
---
June 21, 2012 2:43 PM
RFID
,
samsung
,
social network
,
Wristband
Looking outside, it might be hard to believe summer has begun and the festival season is already kicking off, but technology companies are trying to remind us.
Last week
---
January 19, 2012 5:35 PM
death
,
Facebook
,
Israel
,
Jesus
,
social network
,
Willook
,
YouTube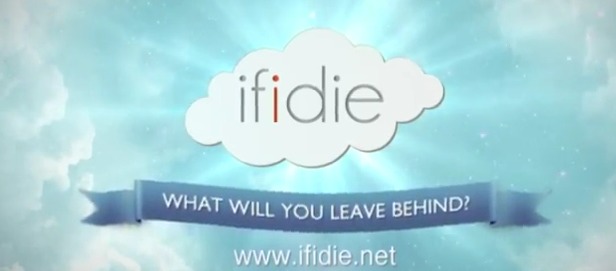 A free new app, called If I Die, offers users the ability to post...
---