---
October 20, 2017 3:16 PM
Artificial intelligence
,
Automation
,
Robotics
You: "You alright?" Boss: "Good morning Joe, I trust you slept well and the commute was satisfactory." This could be a regular welcome if we start to work for robot bosses, and new research has shown that almost a third of British employees would be happy to do just...
March 30, 2017 4:35 PM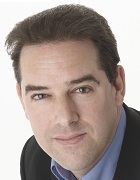 Profile: Bryan Glick
ai
,
Artificial intelligence
,
Automation
,
Machine learning
,
Robotics
As all tech experts know, it is only a matter of time before artificial intelligence (AI) takes over the world, eliminates all our jobs, creates Skynet and the terminator, and enslaves us all in the Matrix. We can't wait to read the terms and conditions page. For those who see this as...
---
March 11, 2016 10:16 AM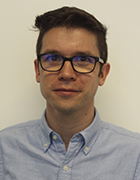 Profile: Alex Scroxton
Automation
,
Greenwich
,
Robotics
,
Starship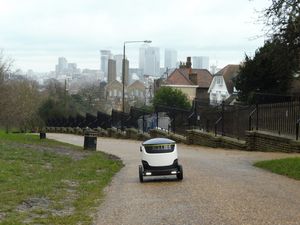 ---
October 18, 2011 11:38 AM
Acronyms
,
Robotics
IT is littered with three-letter acronyms (TLAs), but a team of scientists at the University of Pennsylvania in the US have outdone themselves with a nine-letter classic.
They have created a robot to perform a simple, yet distasteful task, but naming the beast of their creation probably...
---
April 11, 2011 10:21 AM
NASA
,
Robotics
The Boy Scouts of America has moved into the 21st century by enabling members to aim for merit badges in the realm of science, technology, engineering and maths.
Today's scouts are less bothered about things like archery, bird study, dog care or coin collecting than they were in the...
---