---
March 27, 2015 1:06 PM
Gaming
,
Google
,
pictures, photos and images
,
YouTube
Rumour and speculation is the fuel that much of the tech journalism world runs on, and for press officers working at firms like Google, responding to it all must be a wearying experience.
So much so, the search giant has found an alternative (and...
June 16, 2010 2:52 PM
gadgets
,
Hardware
,
health
,
Mobile Computing
,
National news
,
pictures, photos and images
,
Social networking
In the days of old when knights were bold and computers hadn't been invented, squires - wannabe knights - would practice swordsmanship using wooden swords, to minimise the risk of injury and also to protect the valuable ironmongery from damage.

It is entirely possible that many infant...
---
July 29, 2008 2:49 PM
pictures, photos and images
,
Workarounds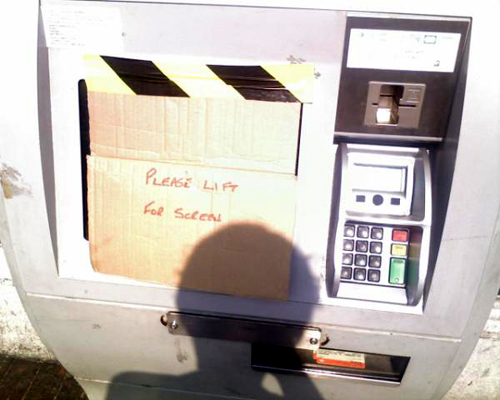 ---