---
December 7, 2011 9:23 AM
digger
,
Finland
,
Finn
,
ipad
,
social media
I'm sure you all remember but just in case you don't I'll jog your memory. Back in August, Downtime posted a story about a competition that was taking place in Finland.
November 23, 2011 2:28 PM
Apple
,
Consumerism
,
ipad
,
iPhone
,
iPod
,
iTune
,
steve jobs
Rabbi Jonathan Sacks, Britian's Chief Rabbi, may have backtracked a little too far on comments he made a few days...
---
October 31, 2011 8:30 AM
Apple
,
Halloween
,
ipad
Apple's iPad is touching an increasing number of people's lives in an increasing number of ways, including how they go about planning a Halloween costume.
If you are a mechanical engineer at NASA's Jet Propulsion Lab, the iPad is the natural source of inspiration.
And what could...
---
August 31, 2011 9:44 AM
Apple
,
ipad
,
Sainsburys
Sky and Sainsbury's are here to rescue of all of us who are forced to meander aimlessly around supermarkets at the weekend, dragged away from the sofa and the lure of the beautiful game.

A Sainsbury's store on Cromwell Road, West London, is trialing a trolley fitted with a...
---
August 30, 2011 4:41 PM
ipad
,
tubine
If you have a spare $620,000 under your pillow then this Boeing-powered machine could be yours. Just imagine.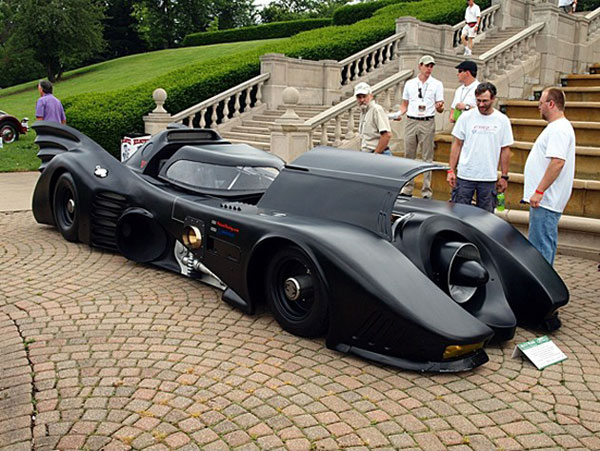 ---
July 11, 2011 3:57 PM
iGrill
,
ipad
,
iPhone
,
iPod Touch
Hot on the heels - pardon the pun - of a positive Bluetooth experience with Sony's Bluray remote control for the PS3, Downtime has discovered another inspired Bluetooth device.
Whether it is watching a Bluray movie, or the footie, the iGrill...
---
July 7, 2011 11:40 AM
IOS
,
ipad
,
iPhone
,
iPod Touch
,
Songify

Anyone who fancies themselves as a writer has for quite some time already been able to get published internationally in an instant using a raft of free online publishing tools.
Now, thanks to a collaboration between The Gregory Brothers and application development firm Khush,...
---
April 4, 2011 12:44 PM
ipad
,
Security
Everyone seems to be rushing out to buy an iPad, most of them for no real reason beyond the fact that they represent the latest and coolest new tech gadget.
Security professionals are regularly blaming top executives as being the main culprits for driving the use iPads without any real...
---
July 30, 2010 1:55 PM
Apple
,
censorship
,
credibility
,
erotic
,
ipad
,
jobs
,
Mandelson
When Apple CEO Steve Jobs chose the company's original rainbow-hued logo, Downtime is not sure whether he was aware that, in some circles, the bite from the apple represented the loss of virginity. Not only has Jobs whitened the logo, but Apple is also trying avoid any association with...
---
April 14, 2010 12:30 PM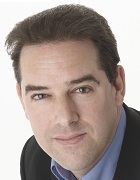 Profile: Bryan Glick
Apple
,
Election
,
ipad
According to the London Evening Standard, Tory would-be chancellor George Osborne trumped his Labour rivals by turning up to the Conservative Party's election manifesto launch this week carrying a shiny new iPad, which contained an e-book version of the manifesto document. The Apple...
---