---
January 19, 2012 5:35 PM
death
,
Facebook
,
Israel
,
Jesus
,
social network
,
Willook
,
YouTube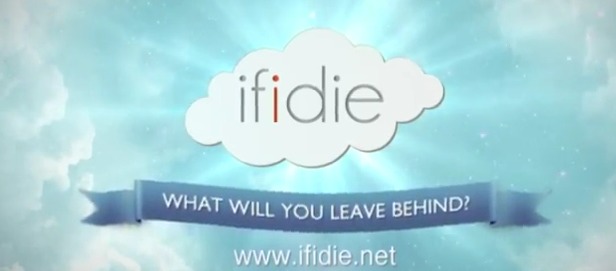 A free new app, called If I Die, offers users the ability to post...
December 10, 2009 8:47 AM
death
,
Facebook
,
Social networking
Social networking site Facebook is in the headlines again for all the wrong reasons. A user was killed off as part of a prank by a friend. The 'friend' created a memorial site for Dan Evans, which soon had 600 sad members. Downtime is a bit upset because a story that recently appeared said...
---