---
October 5, 2016 10:11 AM
Chanel
,
datacentre
Chanel confirmed a truth on Tuesday night that remains shamefully unacknowledged by much of the IT industry. That datacentres are cool and the  place to be seen. The luxury fashion brand's flagship Paris Fashion Week show saw models (wearing garments designed by noted designer Karl Lagerfeld)...
April 23, 2015 1:24 PM
advertising
,
Cloud Computing
,
datacentre
,
travel
There's no getting away from the fact that the quaint Berkshire town of Slough has an image problem, with the general perception being that it's an ugly place with a funny smell.
That's not us being mean, by the way. Slough was named
---
January 23, 2014 2:14 PM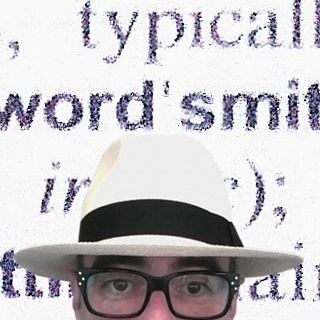 Profile: JimMortleman
Colocation
,
datacentre
,
Microservers
,
Servers
,
UK
We all know datacentre servers are shrinking, but could they really be colonised by the humble Raspberry Pi? New UK colocation firm Colocker says they can. The company offers a novel service where customers rent out lockers rather than racks, which they can then use to house kit of any...
---
May 19, 2010 10:00 AM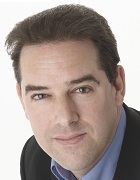 Profile: Bryan Glick
datacentre
,
Green IT
,
HP
"Information technology and manure have a symbiotic relationship."
That quote is basically a polite way of saying IT and poo are pretty much the same thing, so thanks to Chandrakant D. Patel, the director of HP's sustainable information technology laboratory for his contribution to...
---