---
October 20, 2017 3:16 PM
Artificial intelligence
,
Automation
,
Robotics
You: "You alright?" Boss: "Good morning Joe, I trust you slept well and the commute was satisfactory." This could be a regular welcome if we start to work for robot bosses, and new research has shown that almost a third of British employees would be happy to do just...
March 30, 2017 4:35 PM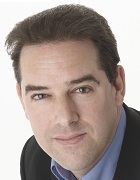 Profile: Bryan Glick
ai
,
Artificial intelligence
,
Automation
,
Machine learning
,
Robotics
As all tech experts know, it is only a matter of time before artificial intelligence (AI) takes over the world, eliminates all our jobs, creates Skynet and the terminator, and enslaves us all in the Matrix. We can't wait to read the terms and conditions page. For those who see this as...
---
March 11, 2016 10:16 AM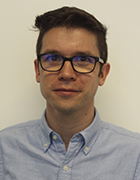 Profile: Alex Scroxton
Automation
,
Greenwich
,
Robotics
,
Starship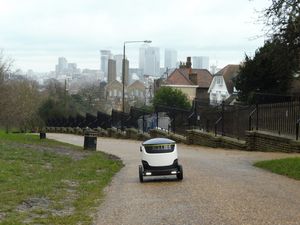 ---