Jun 22 2011 9:50AM GMT
Tags:
In many organisations IT's primary function is to keep the lights on. Lucky for IT professional Logitech has developed this solar powered keyboard
.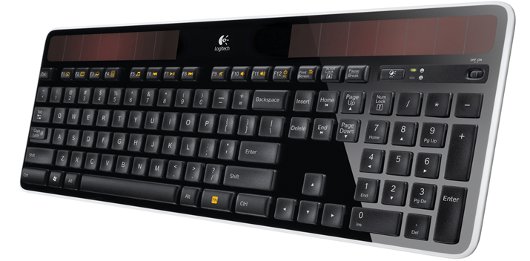 Who says IT peops are always kept in the dark? Given that the Sun is the largest source of energy available to us, it's not just keyboards that can benefit from sunlight. Move the server room outdoors, and get the benefits of fresh air cooling and free solar energy. Just one thing – can someone please put an umbrella over the solar powered blade rack…it's the middle of summer and it's raining again.