Sep 29 2015 11:11AM GMT
Tags:
Apparently, 41% of Brits claim their busy professional and personal lives mean they would invest in some sort of help which means they don't have to do housework, if they could afford it. So now they are buying robotic maids…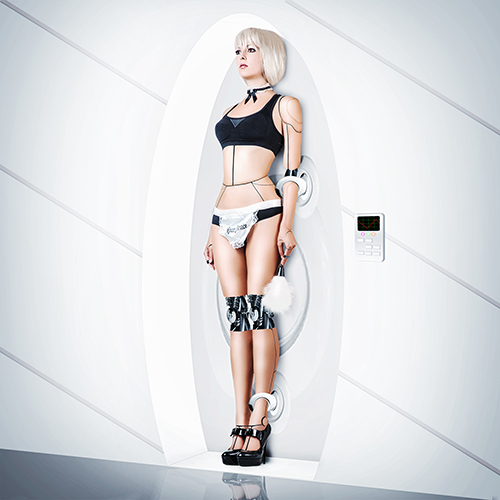 Mark Kelly, marketing manager at AppliancesDirect.co.uk says: "Once upon a time, having an electronic device which would independently clean your house for you while you get on with your life was only a pipe dream – and even in the time since these devices became a reality, they were often seen as an expensive luxury. But from our sales data and the research it seems they are becoming more commonplace, and more and more people are becoming open to the idea of investing in this kind of appliance, as they make the choice to not spend their limited free time cleaning the house – and realise just how much more economical they are than hiring regular professional cleaning help."
We're sold. Sign me up now.