Oct 2 2015 1:15PM GMT
Tags:
A couple of months ago loo roll maker, Charmin developed an app that helps people find the nearest public lavatory.The Sit or Squat app identifies nearby bathrooms (along with ratings) for those desperate individuals who have a bathroom emergency while traveling.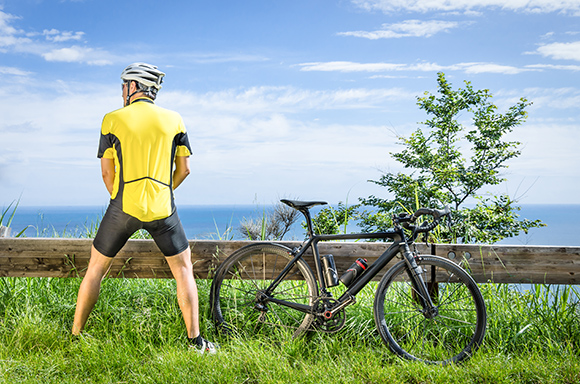 If only John had downloaded it before getting on his bike. Help is on hand – why not AirBnB your toilet? Let's face it: it's usually vacant and according to a group of researchers at Georgia Tech, irrespective of bladder size, the average time spent urinating is 21 seconds in all mammals (excluding shaking time). OK that might be a bit short for the bloke who's just downed five pints of weak larger. But who'd want his business anyway…he's probably way off target.