---
December 11, 2017 3:21 PM
Artificial intelligence
,
robot
Robots should be ideal at home or in the workplace, right? These fully co-operative, obedient and reliable machines should make all our lives easier, right? They can't think for themselves, they can't make decisions for themselves, they can't take out the human race, right?! Whether or not...
December 7, 2017 12:08 PM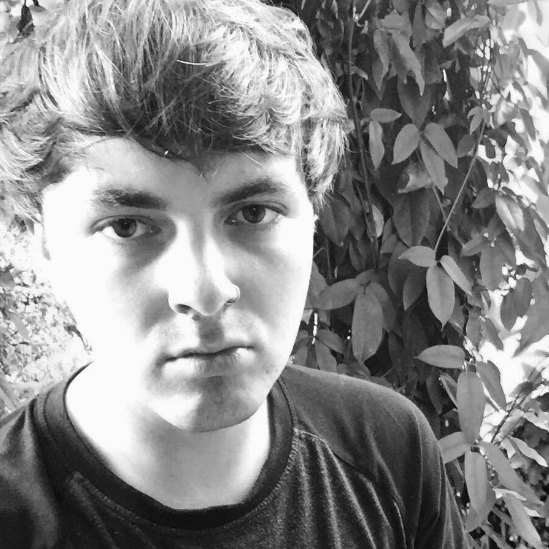 Profile: Ryan Priest
The sole purpose of phone software updates is now universally regarded as a means of accessing the latest batch of emojis that may have been introduced, and somewhere in California, plans were in place to make 2018 the year of the frowning...
---
December 1, 2017 12:45 PM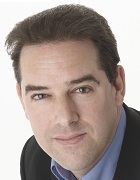 Profile: Bryan Glick
Helpdesk technicians in IT departments around the world will rejoice at Amazon's announcement of a corporate version of its voice-enabled assistant Alexa for...
---