---
October 29, 2015 4:02 PM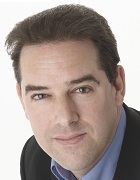 Profile: Bryan Glick
Cats
,
Internet
,
kittens
,
Uber
Downtime regulars may already know that in future, we won't own or buy stuff anymore, we'll all share with everyone else in a big, cuddly, let's-all-have-a-spliff-around-the-campfire, tree-hugging kind of way. To make this concept credible and allow politicians and business leaders not to appear...
October 27, 2015 5:23 PM
Coding
,
Landlord
,
renting
,
Skills
,
Web development
The increasing need for software development and web-based digital skills is a hot topic these days, and it's hard to go more than a week without hearing about how in-demand the tech savvy are.
But what those with essential coding skills don't know is they should be...
---
October 23, 2015 4:41 PM
CyberWar
,
GCHQ
,
Hackers
,
NSA
,
Snowden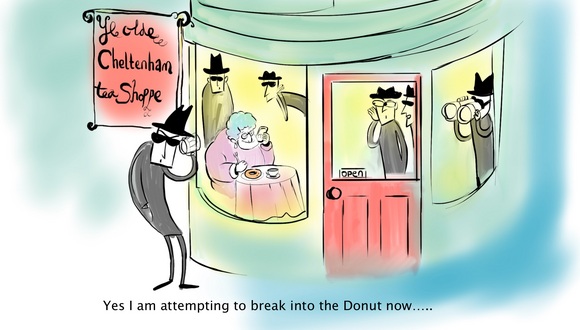 ---
October 23, 2015 9:46 AM
Uncategorized
IT people always talk about aligning IT with the business. So if you head up IT for Arsenal, Man U or whoever, what's the priority from an IT perspective? Options are:
Put Wi-FI in the stadium
Figure...
---
October 22, 2015 3:57 PM
Acquisition
,
EMC
,
michael dell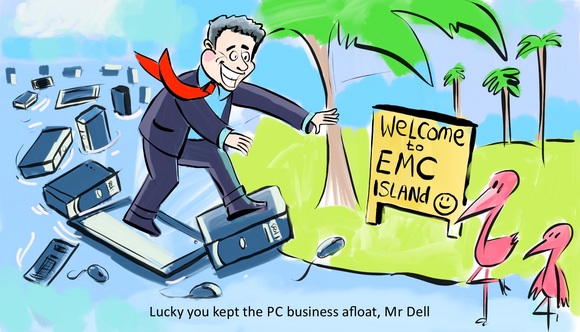 ---
October 15, 2015 4:02 PM
Uncategorized
---
October 13, 2015 4:58 PM
diesel
,
emissions
,
Volkswagen
,
VW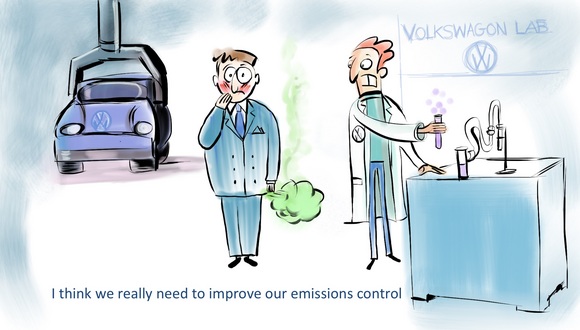 ---
October 2, 2015 1:15 PM
Uncategorized
A couple of months ago loo roll maker, Charmin developed an app that helps people find the nearest public lavatory.The Sit or Squat app identifies nearby bathrooms (along with ratings) for those desperate individuals who have a bathroom emergency while traveling.
---