---
September 29, 2015 11:11 AM
Uncategorized
Apparently, 41% of Brits claim their busy professional and personal lives mean they would invest in some sort of help which means they don't have to do housework, if they could afford it. So now they are buying robotic maids...
September 25, 2015 11:48 AM
Uncategorized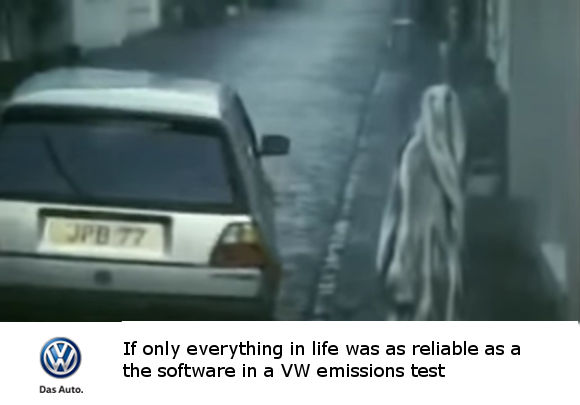 ---
September 25, 2015 10:51 AM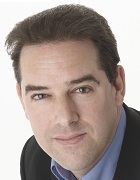 Profile: Bryan Glick
iPhone
Congratulations to mobile operator O2, which may finally have found a way to put an end to the most tedious and embarrassing aspect of the consumer digital revolution.

With Apple releasing the iPhone 6s, we saw the usual response from fanboy freaks to queue for hours outside an Apple...
---
September 16, 2015 10:29 AM
app
,
gadgets
,
Gaming
,
Music
Microsoft-backed startup Skoove has set its sights on helping aspiring piano players learn their craft by offering them online access to the "best elements" of having a...
---
September 9, 2015 2:14 PM
Uncategorized
Rumour has it that John McAfee has entered the US president race. The founder of McAfee AV software, who is on the run from Belize police investigating the murder of his neighbour, looks set to run as an independent in the US presidency elections.
Downtime reckons Hillary Clinton's camp...
---