---
January 30, 2014 12:34 PM
drone
,
SWAT
January 23, 2014 2:14 PM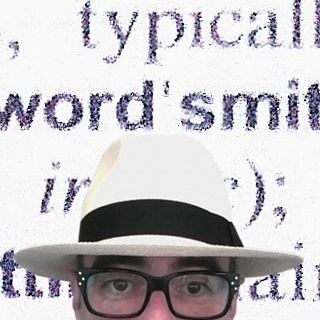 Profile: JimMortleman
Colocation
,
datacentre
,
Microservers
,
Servers
,
UK
We all know datacentre servers are shrinking, but could they really be colonised by the humble Raspberry Pi? New UK colocation firm Colocker says they can. The company offers a novel service where customers rent out lockers rather than racks, which they can then use to house kit of any...
---
January 23, 2014 10:43 AM
Facebook
,
Lescowitch
,
police
,
social media
Once again proving that social media is dangerous, a fugitive from the law has landed himself behind bars through his activities on Facebook.
Wanted on a charge of aggravated assault, Anthony Lescowitch of Freeland Pennsylvania shared a police status update...
---
January 22, 2014 11:02 AM
Ophone
---
January 17, 2014 9:04 AM
Uncategorized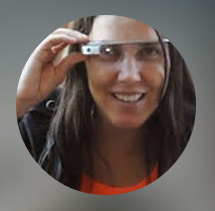 ---
January 14, 2014 12:36 PM
app
,
Apple
,
iPhone
,
Job
,
quit
,
TheLadders
---
January 7, 2014 1:48 PM
Uncategorized
Research about Google Glass has revealed that the main obstacle to its take up is the embarrassment of wearing it.

The research revealed that 68% of 1132 people interviewed said they would feel too embarrassed to wear it in public.

While Downtime is reluctant to label this...
---
January 7, 2014 10:03 AM
BlackBerry
,
CES
,
samsung
,
Transformers
Samsung invited Transformers film director, Michael Bay, onto the stage to help plug their new curved UHD TV set at CES in Las Vegas.
That's one invite Bay probably wished he had turned down.
The poor guy started to talk to the Samsung host,...
---
January 2, 2014 2:11 PM
Google
,
London
,
Patent
,
social network
Over the past few years Google has filed some ground-breaking patents, and now after almost four years the tech firm has finally been granted a patent for creating
comic...
---
January 2, 2014 1:19 PM
Uncategorized
News of a London couple finding Snowdon on the internet got the US president momentarily excited.

On his day off Obama decided to do a quick search to catch up on progress around US's most wanted, Edward Snowden. After all they say you can find anything on the internet.

---