---
December 21, 2011 10:30 AM
Beatbox
,
Devon
,
nativity
,
Reverend
,
YouTube
The story of the Nativity is known by almost everyone but Reverend Gavin Tyte decided that it was lacking a certain something.
December 20, 2011 10:04 AM
Australia
,
Brisbane
,
Lizard
,
Pets
Don't you just hate it when you download a new game for your phone, get a respectable high score only to then let your friend have a go and watch on as they calmly trounce you?
Well, an Australian man by the name of

0 Comments

RSS Feed

Email a friend
---
December 15, 2011 2:30 PM
Android
,
Apple
,
apps
,
Facebook
,
iPhone
,
Lanzarote
,
twitter
A, not-so-extensive, survey of 1,000 people by Skyscanner has revealed that you're more likely to land a lady in Lanzarote if you own a 'old-school' mobile.
According to their survey, only 54% of iPhone users admit to holiday romances compared to a whopping 72% of...
---
December 14, 2011 2:58 PM
Uncategorized
T-Mobile has see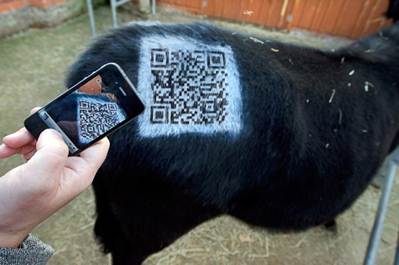 n the future and it is QR-coded cows. In a particularly creative brainstorm session some bright...
---
December 14, 2011 12:15 PM
Uncategorized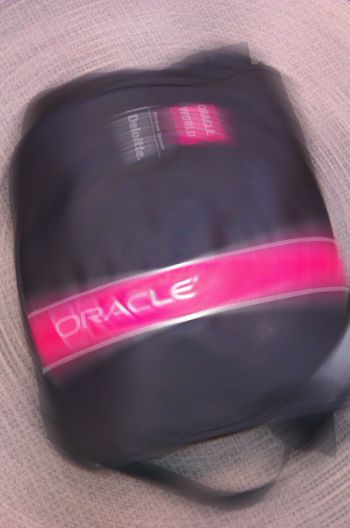 With the festive season in full swing, our roving reporter has been out and about on the dance floor with this...
---
December 14, 2011 11:40 AM
computerweekly
,
iPhone
,
language
,
lol
,
Slang
Over 50's group Saga, keen to move with the times, have launched an iPhone app for the older generation. The app, titled, 'Woteva' translates teen slang, allowing users to communicate with all those Vicky Pollard types out there.
'Woteva' contains a dictionary of...
---
December 13, 2011 2:28 PM
Uncategorized
Stealing a vehicle was not enough for one excitement seeker so he decided to do so naked.

A YouTube video showed police video of a naked man being pulled to the ground by a police dog after he fled from a stretched Hummer he had allegedly stolen.

Apparently he did it naked...
---
December 12, 2011 11:06 AM
cooking
,
French
,
Kitchen
Is French cooking the same as cooking in French? Maybe not the most profound question in the world, but one that could get a definitive answer very soon.
Yes, the French-talking kitchen is set to be installed in UK schools, universities and even homes from late 2012 and has already been...
---
December 7, 2011 9:23 AM
digger
,
Finland
,
Finn
,
ipad
,
social media
I'm sure you all remember but just in case you don't I'll jog your memory. Back in August, Downtime posted a story about a competition that was taking place in Finland.
---
December 6, 2011 10:33 AM
fertility
,
Laptops
,
Wi-Fi
,
Wireless
Laptops may be bad for what lies below and fry more than just thighs when used repeatedly, a study has revealed.
It is not the heat from the batteries that's to blame, however, but the Wi-Fi waves that could damage sperm counts and threaten male laptop users' chances of fatherhood,...
---