---
June 15, 2011 5:00 PM
Uncategorized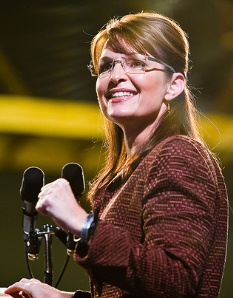 Now it's well known that Sarah Palin is a...
June 13, 2011 6:32 PM
Lingo24
,
Marketing
,
Parker
,
pepsi
,
translation
UK companies eager to tap into foreign markets have rather been letting themselves down with local language versions of their web sites marketing materials.
Proving that not all online translations services are up to the job, UK translation firm Lingo24 has released a list of translation...
---
June 7, 2011 1:56 PM
Uncategorized
A teenage girl in Hamburg last week advertised her birthday party on Facebook. Problem is she forgot to mark it as private. As a result over 1,500 crazy teenagers turned up.
But in stereotypical German style the parents were able to head them off at the pass.Unlike the UK, where...
---
June 6, 2011 3:50 PM
Apple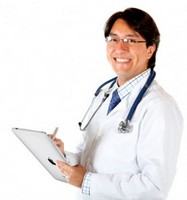 In life, I believe nothing is unachievable. There's always a way of...
---
June 6, 2011 9:20 AM
gadgets
A UK teenager has come up with a lucrative - for him that is - evolution of the humble doorbell, adding new technology to adapt to a sadly changing reality.
With the increase in the ransacking of homes while people are out or abroad, inspired 13-year-old Laurence Rook to come up with a...
---
June 1, 2011 3:07 PM
health
,
iPhone
,
Mobile Computing
,
Private lives
,
safety
Downtime knew mobile phones could increase employee productivity but is surprised to discover how smartphones are also being used outside work hours in the bedroom.

A survey by iPass finds more than 60% of enterprise employees "sleep with their smartphones".

---
June 1, 2011 2:26 PM
Uncategorized
Innovative students at the University of Portsmouth have helped their lecturer avoid the police by making a bike that looks like a bike.
Dr Popov, a mechanical engineering lecturer at the uni, had been constantly stopped by the police when travelling to work on his electric bike....
---
June 1, 2011 11:25 AM
health
,
iPhone
Last week the NHS announced that they are releasing their 'Nurse in your pocket' app on the iPhone following it's success on Android.
I'm not a fan of self-assessment no matter what device it sits on.
I remember when I was 6, I paid...
---