---
June 28, 2010 11:54 PM
Downtime
,
wikipedia
Here's an interesting little conundrum: the Wikipedia entry on freelance BBC technology commentator Bill Thompson was edited to reflect a change in his status from living to dead. Tipped off and against Wikipedia's rules about editing your entry, Bill corrected the report. He then followed up,...
June 23, 2010 11:28 AM
Uncategorized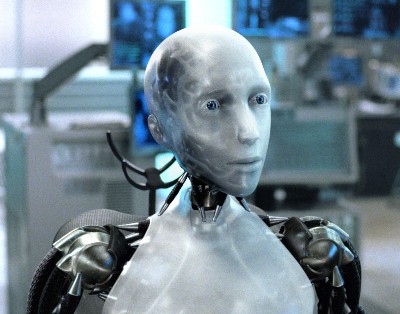 Isaac Asimov must be rolling in his grave at last week's double whammy of 'man becomes still more dependent on robots' stories.

---
June 23, 2010 10:57 AM
budget
,
Liverpool
,
rubbish
,
Text message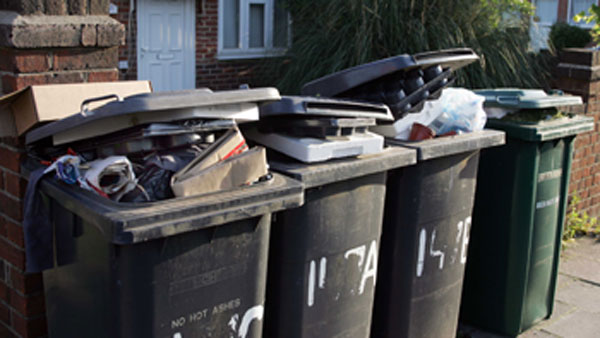 In light of yesterday's budget pain, Downtime is moved to wonder whether Liverpool Council was trying to get the jump on the chancellor,...
---
June 23, 2010 10:43 AM
connected
,
NASA
,
online
,
WRITE
About 80% of Brits are so married to their gadgets that they are forgetting how to write, according to a recent survey.

The YouGov poll found that people feel they just cannot get by without their favourite gadgets: only 16% of us write anything by hand in a week, and a few even admit...
---
June 22, 2010 11:45 AM
Vuvuzela
The sound of the Vuvuzela is part of football in South Africa, but has come in for some criticism for drowning out match commentators on television.
Researchers at the Centre for Digital Music at Queen Mary, University of London have seized the opportunity to find a technological...
---
June 22, 2010 10:09 AM
Ebay
It's lovely but slightly creepy that children take an interest in one's dating actitivites, but putting granny up for sale on eBay is definitely taking f****** liberties.
This happened to Sandi Firth, whose son, Jame Doyen, offered her as "My Yiddishe Momma for Sale", opening bids £1,...
---
June 21, 2010 11:04 AM
An Austrian treasure hunter has learned the hard way that blind faith in satnav devices can be extremely dangerous.
---
June 16, 2010 3:18 PM
Uncategorized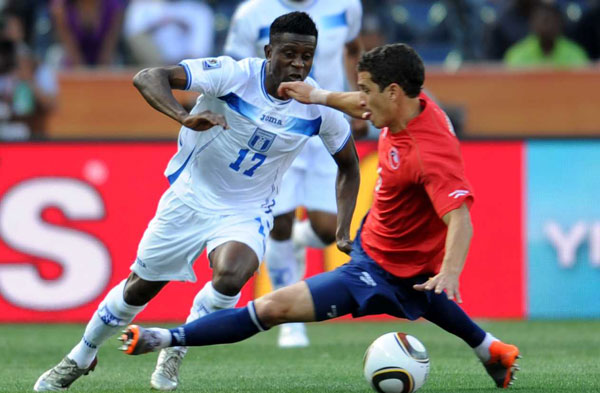 Most of the men and many of the women in the UK are probably wondering whether they can afford to splash...
---
June 16, 2010 2:52 PM
gadgets
,
Hardware
,
health
,
Mobile Computing
,
National news
,
pictures, photos and images
,
Social networking
In the days of old when knights were bold and computers hadn't been invented, squires - wannabe knights - would practice swordsmanship using wooden swords, to minimise the risk of injury and also to protect the valuable ironmongery from damage.

It is entirely possible that many infant...
---
June 15, 2010 9:43 AM
iphone app
,
Vuvezela
,
Wimbledon
The difference in atmosphere between the the World Cup in South Africa and the much more sedate annual tennis tournament in Wimbledon couldn't be greater, but that could all be about to change.

Compared to the raucous partying in the southern hemisphere, the noisiest it gets in that...
---