Sep 30 2013 9:32PM GMT

Profile: Raj Perumal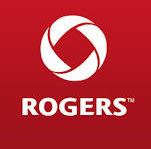 Hi folks! So great news! The HTC One 4.3 Android update is rolling on Rogers!
I just checked my phone and it's available. Standard update procedures apply – plug your phone in, connect to wifi, and then run the update! I never recommend updating your smartphone over the cellular network.
More info to come after I am finished testing the new update!
-RP