Sep 15 2013 11:45PM GMT

Profile: Raj Perumal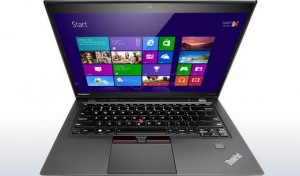 Hi folks! So the good folks at Lenovo have refreshed their Lenovo Carbon laptop with a new face. The new Lenovo has touch capability.
The new Lenovo ThinkPad X1 Carbon Touch is a thing of beauty and integrates touch capabilities for you Windows 8 users that want the full experience. Lenovo has always made great laptops and the new Touch version takes this ultrabook to the next level!
You can read more here.
-RP