Sep 9 2013 7:19PM GMT

Profile: Raj Perumal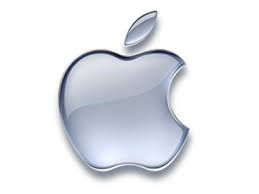 Hi folks! So unless you've been living under a rock, you know that the big Apple WWDC 2013 event is tomorrow. Apple will be making announcements on various items in their wheelhouse.
It is rumored that Apple will be announcing a cheaper variant of the iPhone as well as possibly the iPhone 6. But of even more importance, they will be announcing iOS 7. Anytime a mobile provider announces a new OS that is going to be big news. It will be interesting to see what new and exciting features Apple will be bringing to the marketplace.
It is also rumored that Apple may make iPad announcements but the buzz on the street is that Apple may hold off for separate launch events for those items.
You can watch streaming video from the event tomorrow here.
-RP