---
November 18, 2015 3:40 PM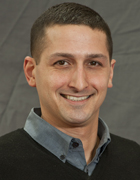 Profile: Ben Cole
Information governance
,
Internet of Things
,
iot
(This blog post was written by Diane K. Carlisle, executive director of content at ARMA International.) Day by day, effective information governance (IG) is made more urgent and more complicated by disruptive technologies and new business models that are rocketing throughout...
August 7, 2014 6:03 PM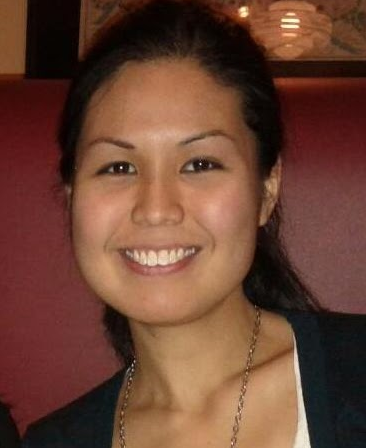 Profile: Fran Sales
Data privacy
,
email privacy
,
European Data Protecion legislation
,
Facebook
,
Google
,
Hewlett-Packard
,
Internet of Things
,
Microsoft
The Internet user privacy debate is raging on multiple fronts lately, and some big names in the technology industry are getting in on the action. In the past few weeks, Facebook saw a European privacy group challenge the social media giant's data use policy, Microsoft lost a battle over its user...
---