---
September 20, 2016 11:02 AM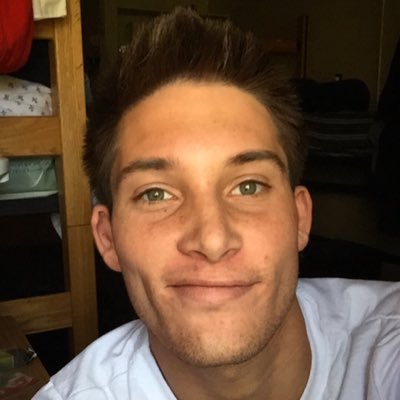 Profile: Christian Stafford
Data privacy
,
Data regulations
,
Election
,
emails
,
EU
,
Hack
,
Hackers
Wells Fargo has been fined $185 million and fired more than 5000 employees after the discovery of an illegal sales push that duped customers for years. Also in recent GRC news, U.S. businesses with European clients are unprepared for the European Union General Data Protection Regulation (GDPR),...
April 28, 2016 12:15 PM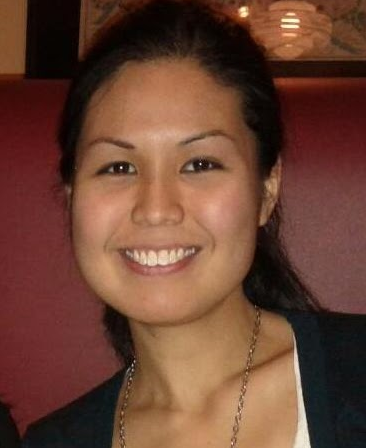 Profile: Fran Sales
Compliance
,
Consumer data
,
Corporate culture
,
Data privacy
,
Data regulations
,
Google
,
online privacy
,
Privacy and security
,
regulatory compliance
The lack of comprehensive federal privacy legislation leaves not only consumers vulnerable, but also companies frustrated. Many consumers lack information about the many ways their personal data is used, what parties use it, and the ways it could be potentially misused; meanwhile, companies seeking...
---