---
May 4, 2018 3:23 PM
In a recent online presentation, Check Point Software Technologies founder and CEO Gil Shwed stated that "we are at an inflection point" when it comes to cybersecurity. Shwed's statement came on the heels of Check Point's release of its 2018 report that found 97% of surveyed companies were...
February 16, 2018 3:10 PM
For 36 hours during the last weekend in January, more than 1,000 attended one of the largest women's hackathons ever at SheHacks Boston. SheHacks Boston organizer Natalie Pienkowska said that the event was a way to counter the "ridiculous" amount of inequality that
---
February 9, 2018 4:39 PM
With enforcement of the EU General Data Protection Regulation (GDPR) in the offing, organizations are busy preparing for a new era in privacy regulation. But UK companies...
---
January 31, 2018 5:02 PM
There is a new moonshot in cybersecurity, and Google's parent company is calling it Chronicle. Alphabet's cybersecurity business unit launched last week and plans on selling cybersecurity services to Fortune 500 companies. Chronicle -- cybersecurity unit -- aims to leverage
---
December 15, 2017 7:27 AM
Despite recent high profile data security incidents, it seems business leaders still are not acknowledging their IT vulnerabilities: In a recent cybersecurity study, 20% of survey respondents cited business and executive management treating cybersecurity as a "low priority" was one of the top three...
---
November 30, 2017 1:09 PM
Cybersecurity incidents remain a growing risk for the enterprise in today's digital world. As a result, an organization's cybersecurity strategy usually isn't just about prevention anymore, but also about risk mitigation and building resiliency. Many organizations are reinforcing their
---
November 14, 2017 1:22 PM
Panelists speaking at a session titled Right Hand, Left Hand: Transparency, Communication and Conflict at the recent Cambridge Cyber Summit agreed that the government and...
---
March 31, 2017 2:51 PM
It's no secret that data protection has become integral to bottom line success for digital businesses. As a result, it's time for InfoSec professionals to crawl out of their caves and start communicating...
---
December 22, 2016 2:30 PM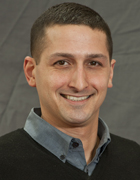 Profile: Ben Cole
For information technology professionals, obtaining certifications have become an important way to demonstrate their knowledge, experience and qualifications. Although certification programs are often fostered or supervised by...
---
December 19, 2016 2:20 PM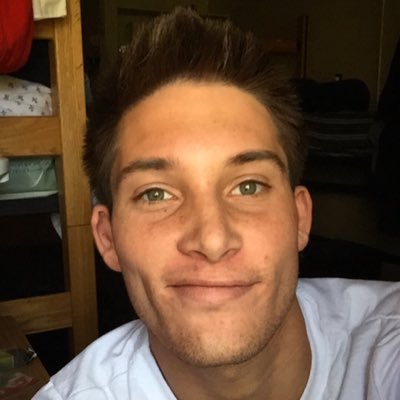 Profile: Christian Stafford
After the U.S. was allegedly plagued by Russian cyberattacks during the election, members of both the Democratic and Republican parties are now calling for investigations....
---