Apr 3 2007 8:01AM GMT
I've always been unhappy with how the default owner of an object in the IFS is determined.
When a new object is created the ownership is, by default,  the creating user's profile name.
When objects are shared amoung a group of profiles (Group Profile Membership), this can lead to problems, especially if someone in the group has to delete an object created by another group member.
I have learned that if a directory object has the S_ISGID permission bit set ON, then whenever a new object is created in that directory the owner of the object will be the same as the directory's PRIMARY GROUP OWNER.
The S_ISGID permission bit can be set on a couple of different ways.
You can use the CHGATR command… For example:
 CHGATR OBJ('/PRDCIS/INBOUND') ATR(*SETGID) VALUE(*YES)
or, via the Properties/Security tab within iSeries Navigator: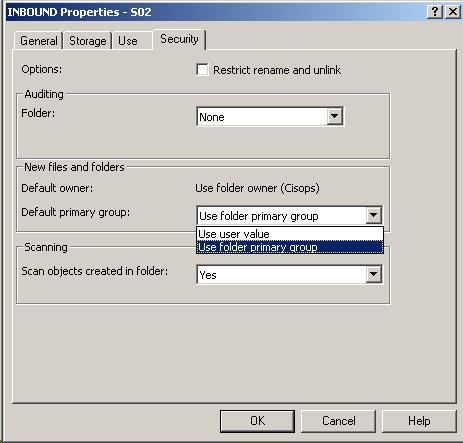 Kenneth