---
September 28, 2017 1:49 PM
Internet of Things
,
iot
,
IoT hardware
,
self-driving car
,
Tesla
,
transportation
,
Uber
For generations, flying cars have been a fixture of science fiction and thus a benchmark of the future. And they've remained largely just that: science fiction. But if we broaden what we mean by flying cars, then they technically exist, and have for some time. Take the


RSS Feed

Email a friend
December 19, 2016 10:53 AM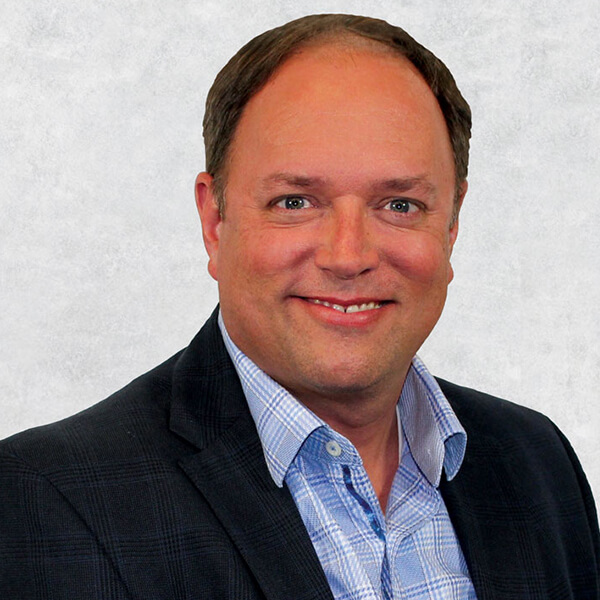 Profile: Eric Free
IIoT
,
Industrial IoT
,
Internet of Things
,
iot
,
Manufacturing
,
Tesla
The internet of things is ushering in a new industrial revolution that will forever alter our relationships with the objects we use on a daily basis. We are now entering the era of "anything as a service." Manufactured goods used to be built on a particular use-case to perform a particular...
---
October 12, 2016 10:25 AM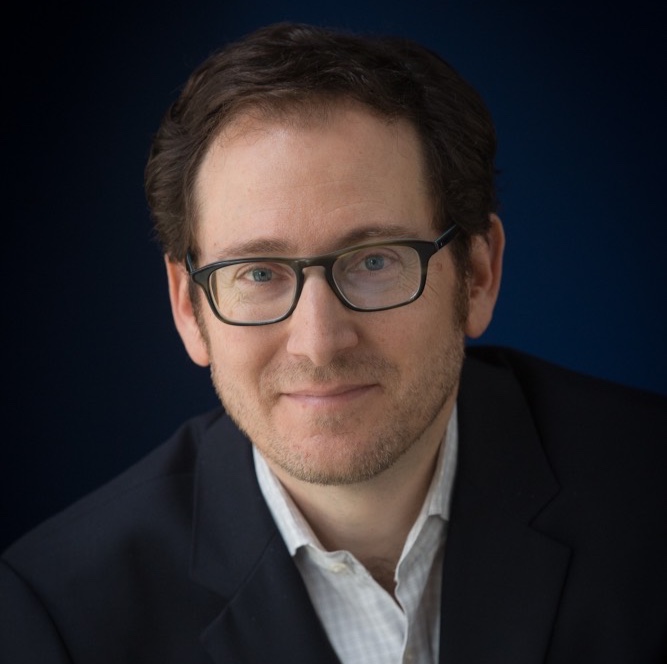 Profile: Gary Orenstein
Apple
,
Google
,
Tesla
,
Uber
In 10 years, you will likely own or ride in a car from one of these four companies: Google, Apple, Uber and Tesla. The stakes are high and the largest public and private technology companies have set their sights on transportation as the next growth area. The U.S. Bureau of Labor Statistics...
---