---
June 12, 2017 12:22 PM
Internet of Things
,
iot
,
IoT applications
,
LED Light
,
lighting
,
Smart Building
,
Smart bulb
,
smart home
From the candlestick to the first lightbulb patented by Thomas Edison 140 years ago, lighting has always been a necessity. Whether it's in the home or the workplace, lighting simply needs to work. Next-generation smart lights are no different.
---
January 24, 2017 4:05 PM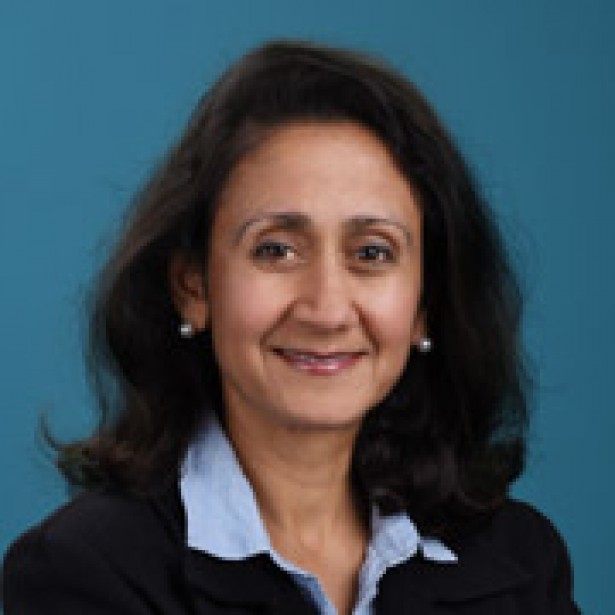 Profile: Amena Ali
connected
,
Consumer IoT
,
Internet of Things
,
iot
,
IoT applications
,
Smart bulb
,
Smart Device
,
smart home
Ninety-nine percent of appliances and devices in the home are not connected. Today, you have no idea if the HVAC is working efficiently, let alone if it is about to breakdown. Ditto for your hot water heater, washer, dryer, dishwasher, etc. The failure of any one of these appliances is a major...
---