---
April 30, 2018 12:57 PM
Availability
,
Internet of Things
,
iot
,
IoT applications
,
IOT Network
,
iot security
,
Network security
,
NGFW
,
SD-WAN
,
SDP
,
Security
As IoT devices connect to our networks, we need to provide secure, reliable connectivity to the back-end applications that manage and extract information from these devices. But all too often, current security architectures risk exposing those applications to network attacks, such as denial of...
December 14, 2017 12:16 PM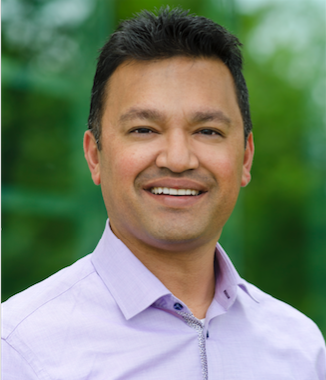 Profile: Mahbubul Alam
Blockchain
,
Connected car
,
Internet of Things
,
iot
,
iot security
,
SDP
,
self-driving car
The emergence of autonomous vehicles is radically changing the automotive business. This change is bringing in new revenue generation opportunities for the whole industry, but with it, also new risks -- specifically cybersecurity. Since autonomous vehicles are completely dependent on connected...
---