---
October 12, 2016 10:25 AM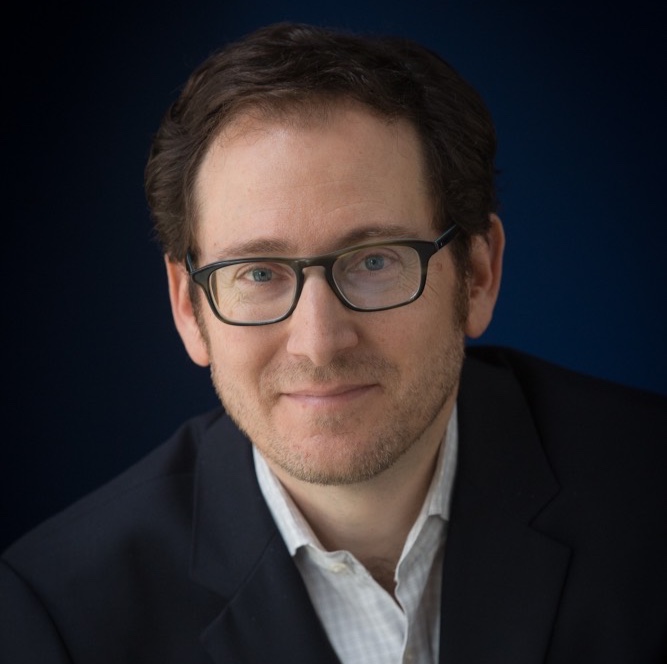 Profile: Gary Orenstein
Apple
,
Google
,
Tesla
,
Uber
In 10 years, you will likely own or ride in a car from one of these four companies: Google, Apple, Uber and Tesla. The stakes are high and the largest public and private technology companies have set their sights on transportation as the next growth area. The U.S. Bureau of Labor Statistics...
October 11, 2016 12:19 PM
Data Management
,
Encryption
,
Enterprise mobility
,
Internet of Things
,
iot
,
iot security
,
mobile application management
,
mobile device management
,
trust
The internet of things is a confusing concept. It implies that interconnecting devices is a new concept (it's well worn), IoT devices are always connected to the internet (they're not), and the center of...
---
September 26, 2016 2:20 PM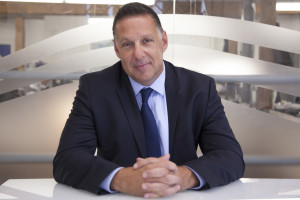 Profile: Brian Zanghi
connected
,
Internet of Things
,
iot
,
smart city
,
Smartphones
Futurists, tech visionaries and urban stakeholders have been talking about "smart cities" for a number of years now, as though they're the product of a simple recipe: Take a city, add the internet of things, and voila -- smart city! Needless to say, it's hardly that simple. Smart cities will,...
---
---
July 27, 2016 10:38 AM
API
,
GSM
,
Information security
,
Internet of Things
,
iot
,
M2M
,
Mobile
,
Mobile connectivity
,
SIM card
,
VPN
Talking to people who work on IoT projects that require
---
July 27, 2016 10:33 AM
Apple
,
Integration
,
Internet of Things
,
iot
,
smart home
Apple recently announced that it would be partnering with a slew of smart home companies to bring HomeKit to their products, which is anticipated to have a huge impact on consumer adoption and the industry overall. Until recently, it often didn't make sense for smart home companies to integrate...
---
July 25, 2016 12:01 PM
Dev Ops
,
DevOps
,
DevOps - testing / continuous delivery
,
Internet of Things
,
iot
,
mobile app development
,
Mobile Application Development
,
Mobile applications
,
mobile apps
Developers, end users, investors, analysts and the competition were all eager to learn what Apple had in mind to maintain its leadership and market share at the recent WWDC in San Francisco. No new mind blowing product was announced, and Apple's stock price actually fell. But there was a common...
---
March 24, 2016 8:10 AM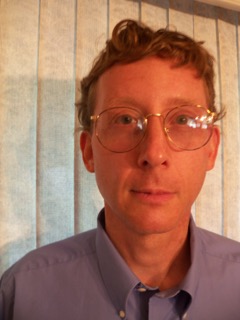 Profile: John Moore
Agriculture
,
Amazon
,
iot
,
Mobile
,
Sensors
The Internet of Things, food quality and food safety take on another dimension at
---