---
June 5, 2018 2:43 PM
IIoT
,
Industrial IoT
,
Internet of Things
,
iot
,
lifecycle management
,
machine
,
Service management
,
subscription
,
Subscription models
We all know full well by now that the internet of things is well established in the technology universe, and it's continuing to grow, spreading roots across a variety of industries. Take manufacturing, for example. Because of the growing IoT and industrial IoT, factories are now getting smart. The...
May 16, 2018 10:23 AM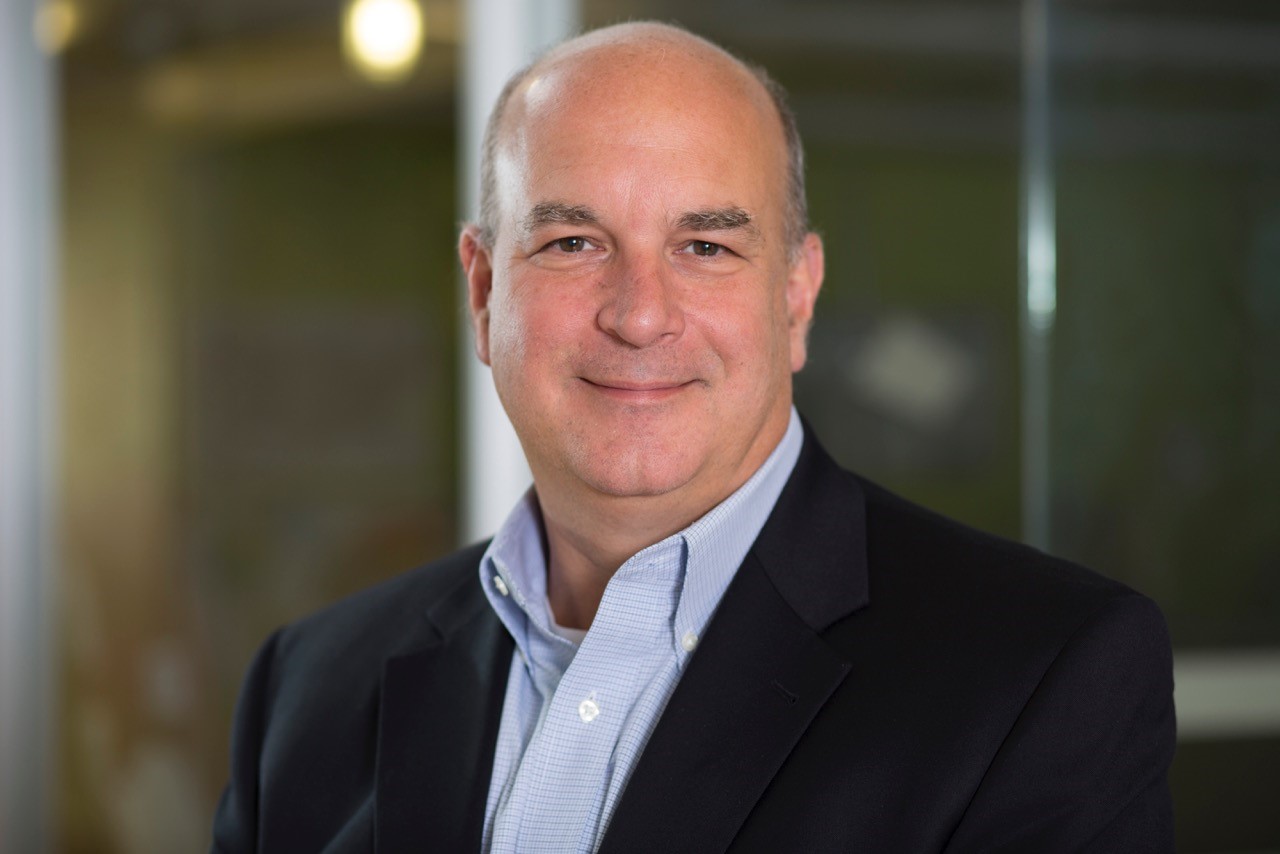 Profile: Don DeLoach
Blockchain
,
DLT
,
Internet of Things
,
iot
,
iot security
,
machine
,
trust
,
Trust relationship
Thirty years ago, we did not have cell phones. The most advanced people were beginning to get "car phones." Those were so cool. They drew from the car's power supply and had the little antenna on the back of the car that showed everyone how impressive you really were. Most communications were from...
---
February 22, 2018 3:03 PM
Internet of Things
,
iot
,
IoT applications
,
machine
,
smart home
,
Software testing
,
Testing
,
Voice recognition
As fueled by Amazon, Google and Apple at the recent CES, 2018 will be the year of the voice wars, with companies developing a myriad of dazzling voice integrations set to...
---