---
July 31, 2017 3:58 PM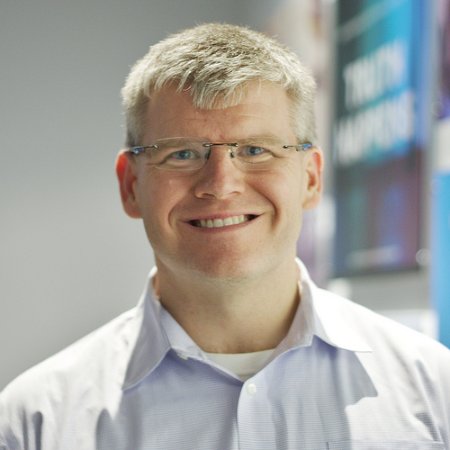 Profile: Jason Andersen
IIoT
,
Industrial IoT
,
information technology
,
Internet of Things
,
iot
,
IT convergence
,
IT professional
,
IT workforce
,
Operational technology
In my conversations with industrial companies looking to start or accelerate their journey toward the industrial internet of things, I've begun to see a phenomenon among the ranks of industrial technologists that's not all that different from Darwin's theory of evolution. Adaptation is the key to...
April 17, 2017 2:10 PM
Digital transformation
,
Internet of Things
,
iot
,
IT workforce
,
Reskilling
Digital transformation is moving fast and furious, and shows no signs of stopping. It's a sink-or-swim situation for organizations and individuals in today's economy. To succeed requires riding the digital transformation wave full on. But how can this actually be accomplished? Well, it requires...
---