---
July 31, 2017 3:58 PM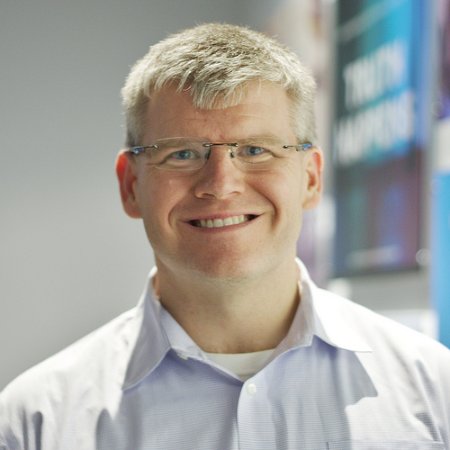 Profile: Jason Andersen
IIoT
,
Industrial IoT
,
information technology
,
Internet of Things
,
iot
,
IT convergence
,
IT professional
,
IT workforce
,
Operational technology
In my conversations with industrial companies looking to start or accelerate their journey toward the industrial internet of things, I've begun to see a phenomenon among the ranks of industrial technologists that's not all that different from Darwin's theory of evolution. Adaptation is the key to...
February 15, 2017 11:24 AM
Digital transformation
,
Internet of Things
,
iot
,
IT professional
,
Leadership
,
Skills
The age of the dinosaurs came to an abrupt end with the arrival of a large meteor. As the huge reptiles died off, the quicker, nimbler creatures adapted and rose up. Today's digital transformation of business and government is having a similar effect, making short work of organizations that do not...
---