---
February 22, 2019 11:47 AM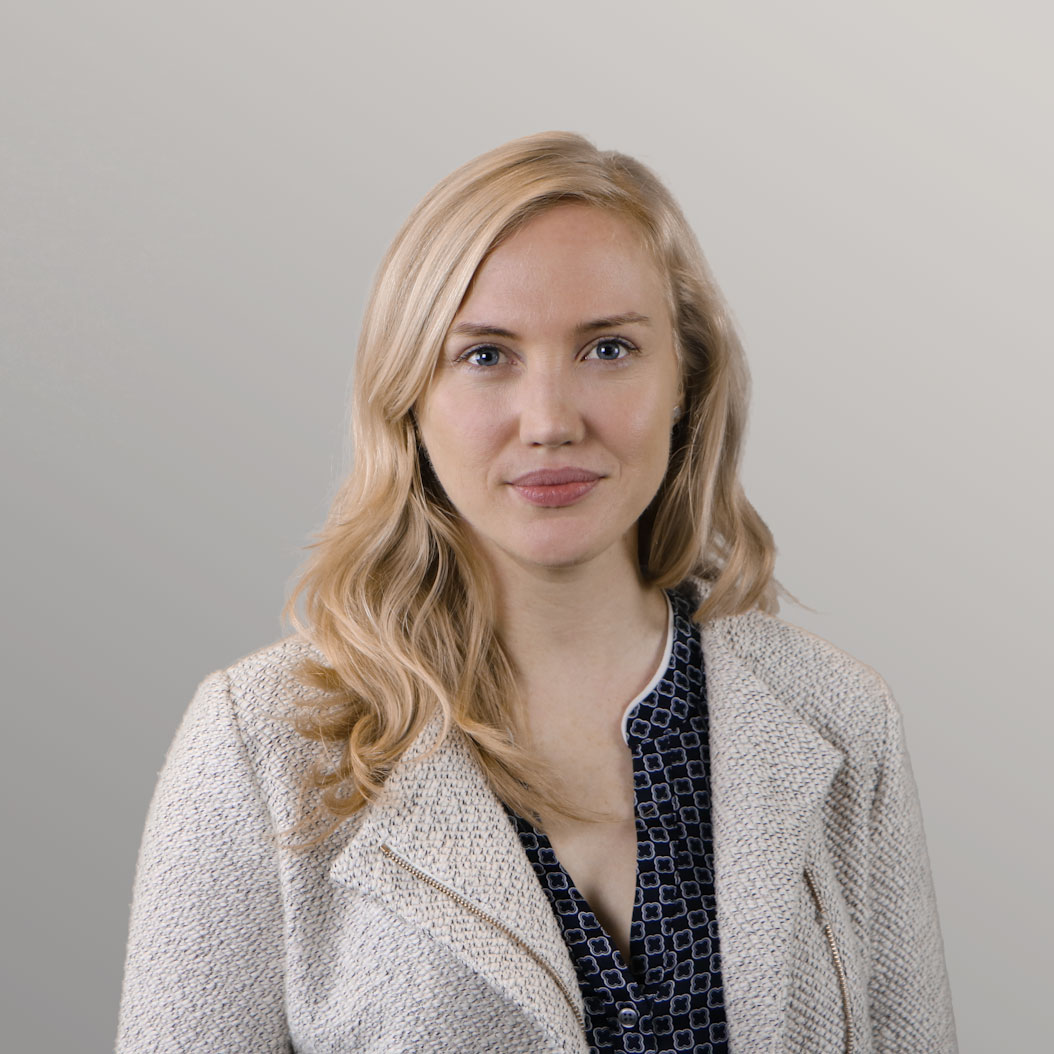 Profile: Tiana Laurence
Blockchain
,
cybersecurity
,
distributed ledger technology
,
DLT
,
electronic threats
,
Internet of Things
,
iot
,
IoT hardware
,
IoT software
,
IoT trust
,
Network security
,
perimeter security
,
trust
The concept of a physical wall for security has been the subject of much debate in recent months. While you may be sick of hearing about it (don't worry, this is not a political post), one overlooked talking point is the use of a metaphorical wall for security circa 2019. For us in the tech sector,...
---
November 16, 2018 3:07 PM
Consumer IoT
,
Internet of Things
,
iot
,
iot security
,
IoT trust
,
PKI
,
Public-key infrastructure
,
trust
,
trustworthiness
Interconnected homes, smart refrigerators and digital assistants -- all promising technologies that have come to fruition in the last 10 years. With the exception of the flying car, many devices that were once science fiction have become reality. It's easy to see why IoT is so appealing....
---