---
April 11, 2016 11:53 AM
Internet of Things
,
iot
,
Sensors
,
smart city
What gets you excited? A great meal at a famous restaurant? The Stanley Cup? What about smart cities? Perhaps, but more than likely, you don't really spend much time thinking about it, much less get excited about it....
April 8, 2016 10:36 AM
Internet of Things
,
iot
,
SIM
The expansion of the Internet of Things (IoT) is a huge growth opportunity for vertical industries and mobile network operators (MNOs), but there are challenges and risks. The
---
April 7, 2016 3:16 PM

Profile: Sharon Shea
Internet of Things
,
iot
,
RFID
The Internet of Things can land intrepid organizations in some top-flight destinations, but an IoT initiative at a company such as Air Canada can take many years of planning to take wing. At the 
---
---
March 29, 2016 8:51 AM
Data Management
,
Internet of Things
,
iot
What were your first thoughts about IoT? Did you even call it IoT? In most cases, connected devices were around long before people were paying attention to them. From early version factory floor...
---
March 25, 2016 9:38 AM

Profile: Brad Russell
Internet of Things
,
iot
A number of factors influence consumer perspectives on privacy and data, and concerns vary for any particular brand or product...
---
March 22, 2016 5:35 PM

Profile: Robert Richardson
Connected Health
,
Internet of Things
,
iot
The era of the "connected refrigerator" may have arrived, but Mark Roemers, co-founder of Netherlands-based AntTail, has simply given up on consumer refrigerators, smart or otherwise. They don't cool evenly, with a dozen or more degrees Fahrenheit temperature difference between storage in the door...
---
March 22, 2016 2:38 PM
Internet of Things
,
iot
,
It spending
With this post, I am pleased to join TechTarget IoT Agenda as a contributor; I hope to post to the community monthly. My background is in IT operations as a practitioner for 17 years, then moving to an analyst role at Gartner for three years. Currently, I'm helping to drive vision,...
---
March 18, 2016 10:33 AM
Internet of Things
,
iot
,
standards
As a vendor in the Internet of Things, we recently decided to research and evaluate whether to join a standards committee to begin influencing how tomorrow's IoT standards get defined. What an eye-opener....
---
March 17, 2016 9:13 AM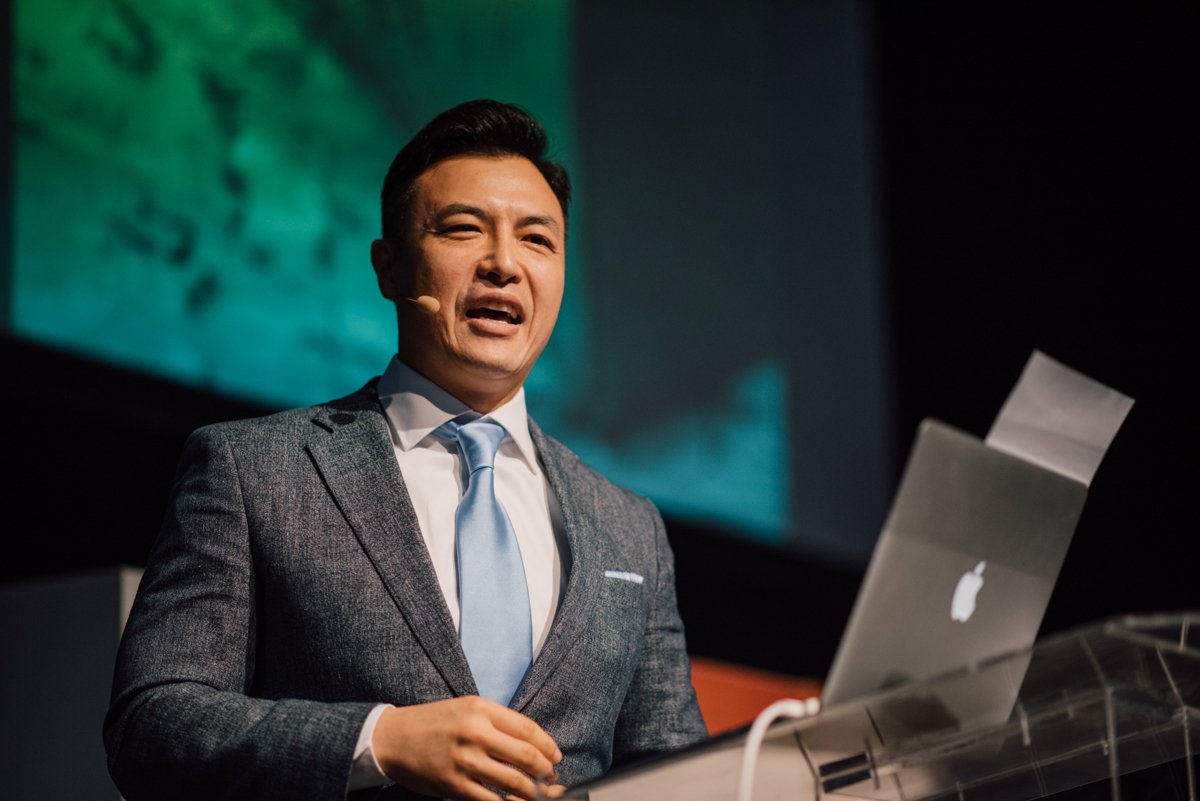 Profile: Scott Amyx
ai
,
Data sharing
,
Internet of Things
,
iot
,
Machine learning
"Prediction is very difficult, especially if it's about the future." - Niels Bohr While it may be difficult to envision the exact details of our world in the next decade, current trends and developments in technology can inform our vision of the future of IoT. Sans a technological...
---