---
November 6, 2019 2:24 PM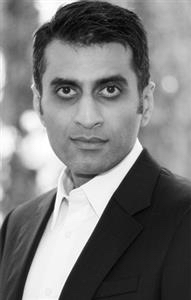 Profile: Gorav Arora
connected devices
,
eHealth
,
healthcare IoT
,
Internet of Things
,
IoMT
,
iot
,
medical IoT
,
patient data privacy
,
patient data security
The IoT landscape is rapidly evolving and these "things" are becoming countless. A few years ago, it would be hard to believe that medical devices would have network-connected capabilities that can track our health and monitor recovery progress and save lives of every age and demographic. This...
---
January 17, 2017 12:28 PM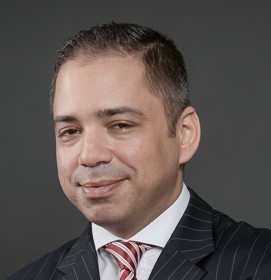 Profile: Marc Wilczek
consumer health IT
,
Consumer IoT
,
Digital Health
,
Digitization
,
eHealth
,
Healthcare
,
Internet of Things
Healthcare costs continue to climb around the globe. The advent of the internet of things has the potential to revolutionize the traditional paper-based healthcare treatment through the access of real-time patient data and remote patient monitoring. Connected healthcare, particularly for chronic...
---