---
August 7, 2019 5:54 PM
Edge computing
,
edge devices
,
iot
,
IoT devices
,
IoT edge
,
IoT edge computing
The center of gravity  for computing has expanded and contracted over the years. When individual computers were expensive, users congregated around those scarce resources. Minicomputer departmental servers and especially PCs kicked computing out towards the periphery. Cloud computing on public...
---
July 11, 2019 10:39 AM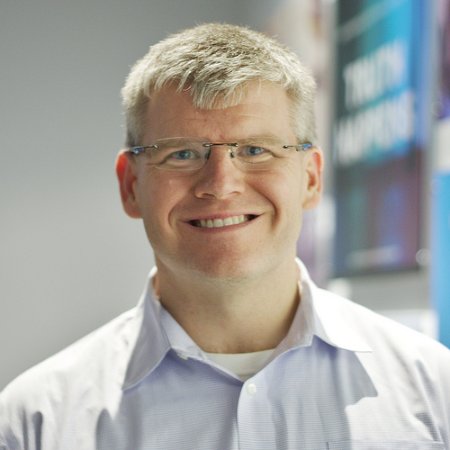 Profile: Jason Andersen
Edge analytics
,
Edge computing
,
edge devices
,
IIoT
,
IIoT analytics
,
IIoT data
,
industrial internet of things
,
Internet of Things
,
iot
,
Smart Device
This is the first in a two-part blog series. Many of the devices we interact with on a daily basis are advertised as smart -- even hairbrushes, forks, and water bottles. However, most of these smart products do not currently have the capabilities to provide significant advantages aside from...
---
November 28, 2018 10:59 AM
Connected car
,
connected car data
,
edge
,
Edge computing
,
edge devices
,
GATEWAY
,
Internet of Things
,
iot
,
iot gateway
,
IoT monetization
,
monetization
,
User experience
There's a lot of talk around how companies can capitalize on driver data now that cars are becoming much more sophisticated. According to McKinsey & Company, monetizing data from connected cars will be worth up to
---